600+ clients trust us with their brands
Our work with our clients speaks for itself. For more than 25 years IDP has been working on branding and communication strategy for organisations in every sector, using innovative 360° techniques.
Many of our clients have been with us for several years. That they have trusted us for so long is satisfying and encouraging.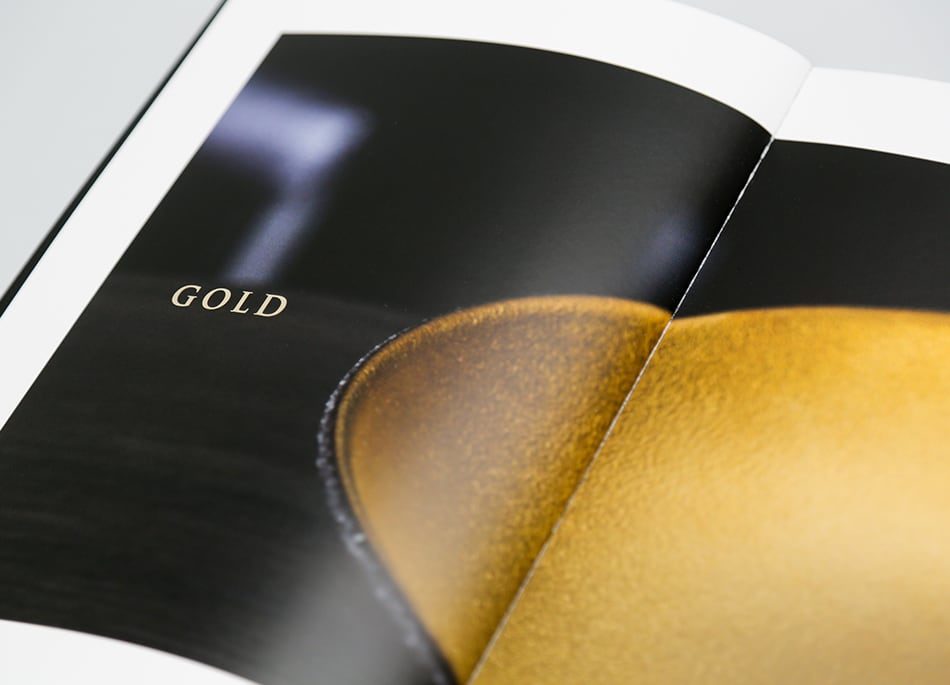 RAK Neofusion
Task: very high-end presentational brochure for the new RAK Porcelain collection
Objective: create a promotional tool for the sales team to demonstrate RAK's creativity and quality
Target: major global hotels and restaurants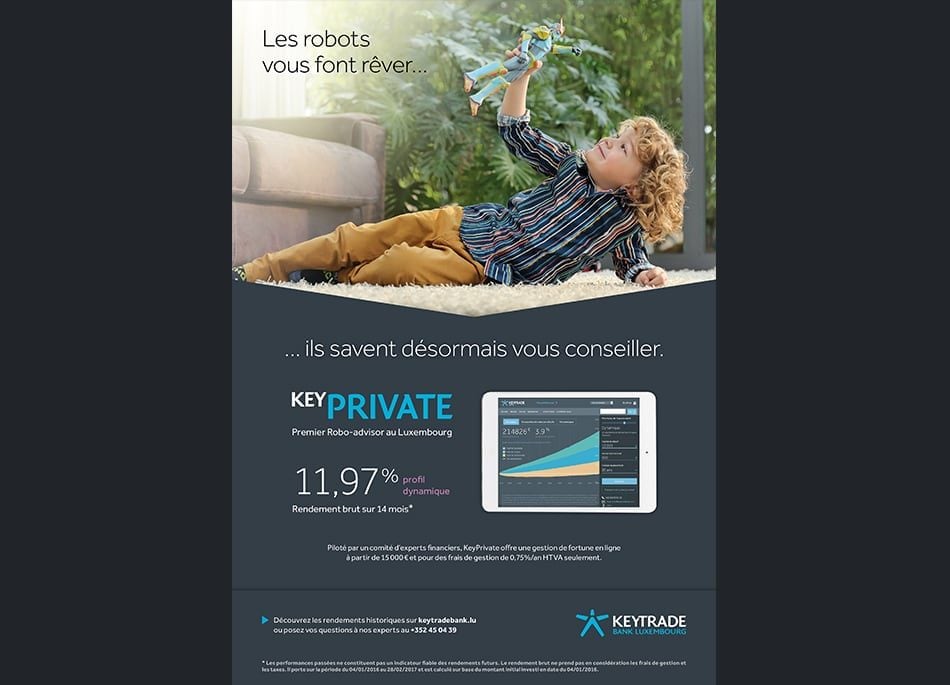 KEYPRIVATE
Task: launch the first robo-advisor in Luxembourg
Objective: highlight the innovative yet reliable nature of this algorithm-driven investment assistant
Target: moderately wealthy investors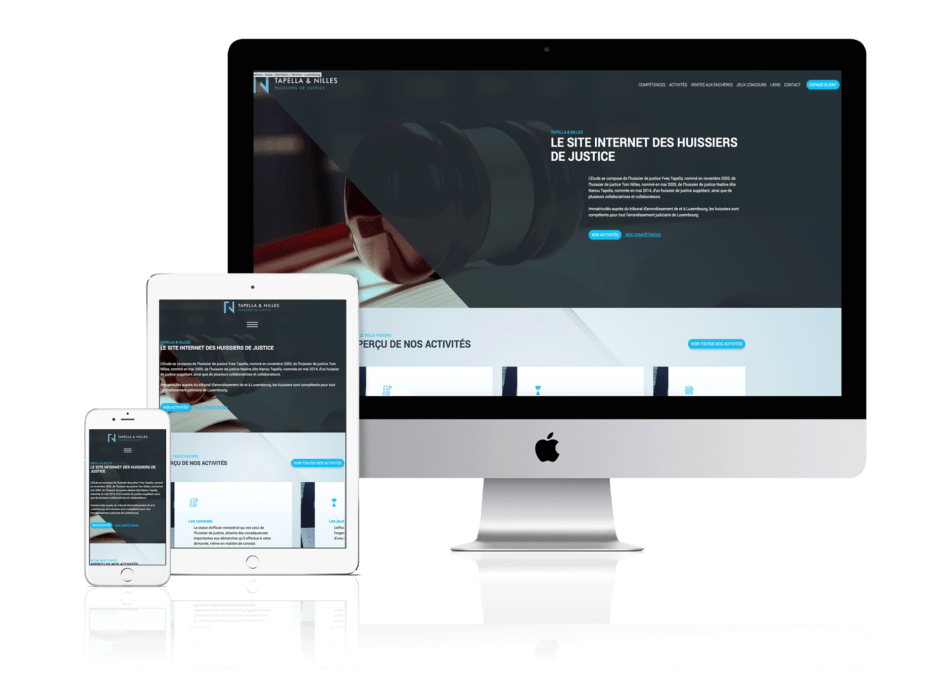 Tapella & Nilles
Task: creation of a new visual identity
Objective: modernise the company's brand image
Target: general public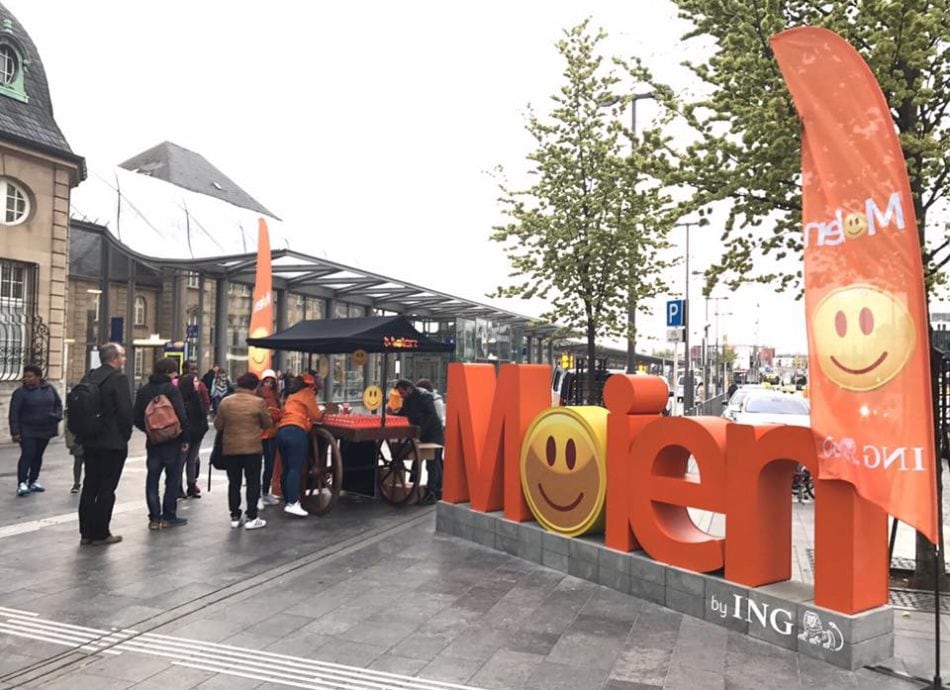 ING Move
Task: campaign to inform about a reorganisation at ING Luxembourg after their move to a single headquarters building in the Gare district of Luxembourg City
Objective: communicate new proximity to clients, the ease of access, and the availability of different banking services in the new location
Target: clients and prospective ING clients, general public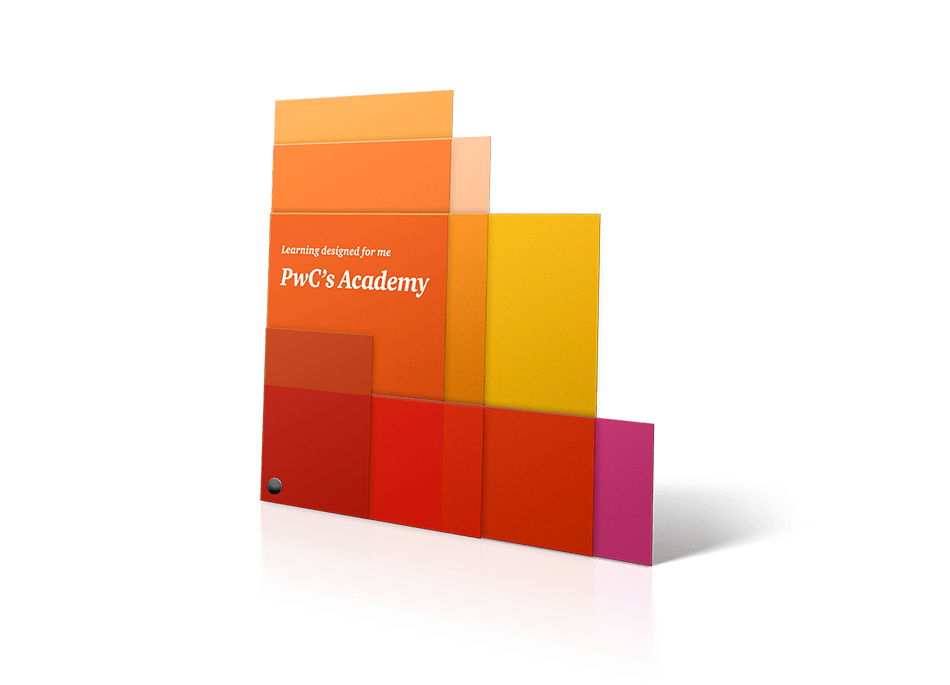 PWC's Academy
Task: total reworking of training-promotion material using a "learn box", including a novel brochure that can be read in three directions
Objective: create the tools needed to promote PwC's Academy among business in Luxembourg and abroad
Target: medium and large businesses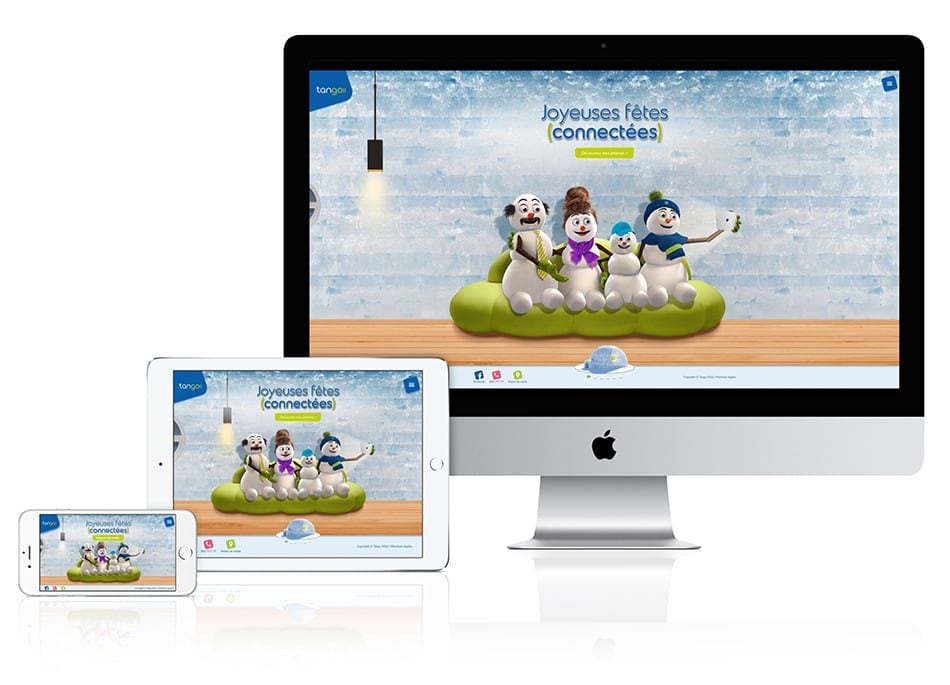 Tango – Barry 2017
Task: communicate: the campaign slogan "connected holidays"; technology to the benefit of human relations; bringing families and friends together at Christmas and New Year; thanks to the Tango "connected" offer
Objective: demonstrate advantages to clients
Target: general public