Launch of a new concept
As one of the world's most renowned manufacturers and distributors of porcelain tableware, rak Porcelain is the specialist reference for exquisite kitchen and tableware accessories of the highest quality.
For the launch of the new collection "rak Earth", ID+P was entrusted with the creation of a brochure that reflects the material constitution and optical spirit of a new range of porcelain tableware.
The audio-visual, a major challenge
As part of the launch of the "rak Earth" collection, ID+P also produced short videos to convey the identity of the range and the brand in audio-visual form. A teaser and a video presentation of the range which will be broadcast on social networks.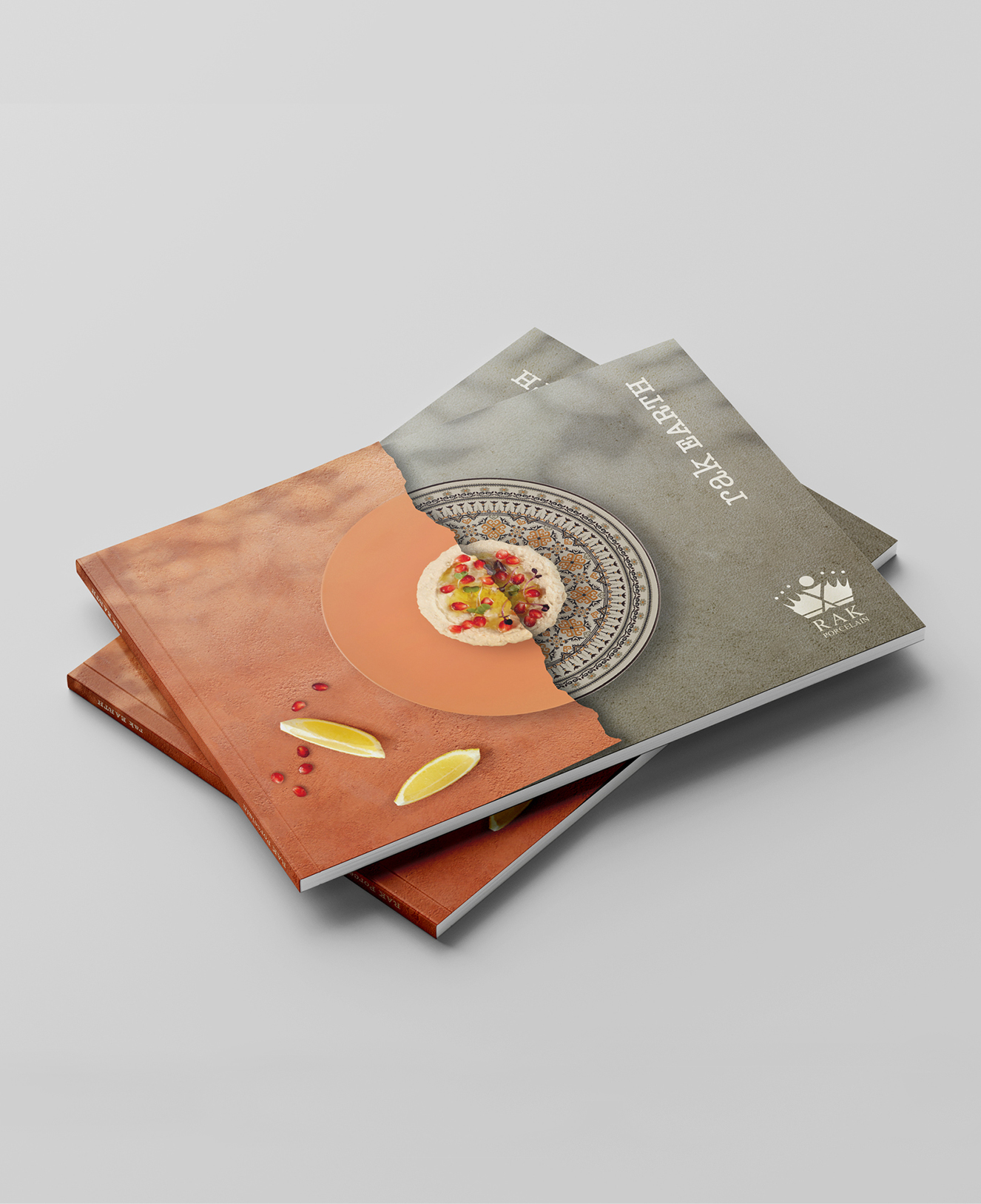 Brochure

The aim was to capture the contrasts and combinations of light and shadow of the different visual variants of the tableware while emphasising the specific colour expressions of the collection.
On more than 60 pages, ID+P has developed a visual concept that demonstrates the interludes between sun and shadow, while at the same time traversing different worlds of colour and texture, such as shades of terracotta or clay.