600+ clients trust us with their brands
Our work with our clients speaks for itself. For more than 25 years IDP has been working on branding and communication strategy for organisations in every sector, using innovative 360° techniques.
Many of our clients have been with us for several years. That they have trusted us for so long is satisfying and encouraging.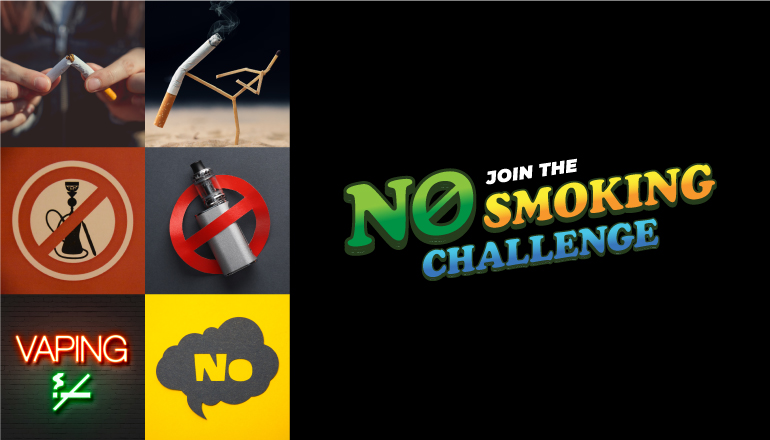 No Smoking Challenge
Ministère de la Santé Luxembourg
The fight against smoking and passive smoking is everyone's business. Cigarettes, electronic cigarettes, shisha… the Luxembourg Ministry of Health's smoking ending program can help you succeed.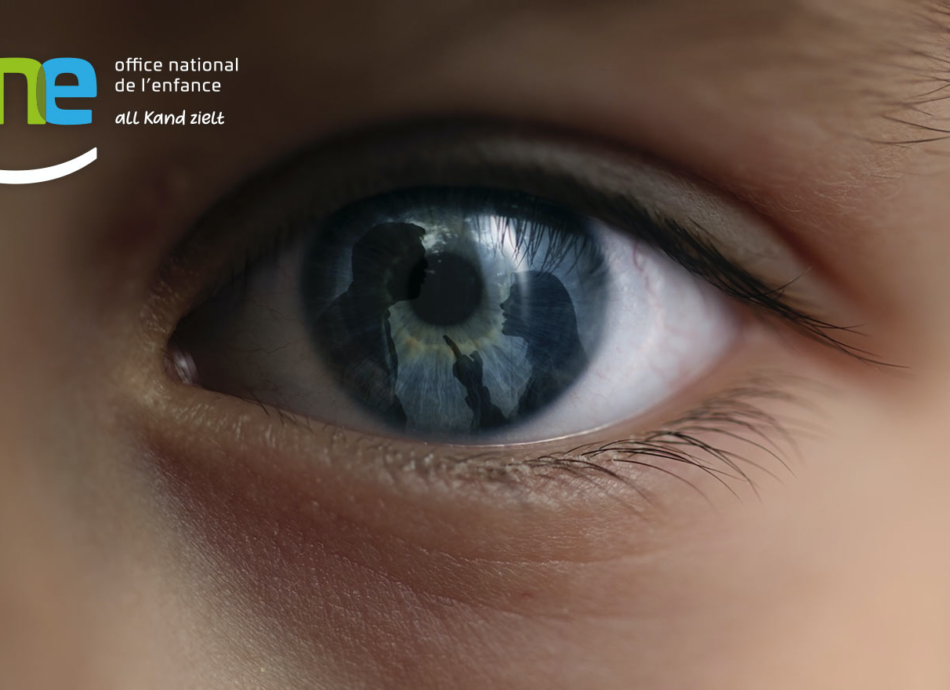 Image campaign
Office National de l'Enfance
ONE – Office national de l'enfance – is a public administration under the Ministry of Education, Children and Youth. Its mission is to offer help and support to children, young people, young adults and families who are experiencing difficulties.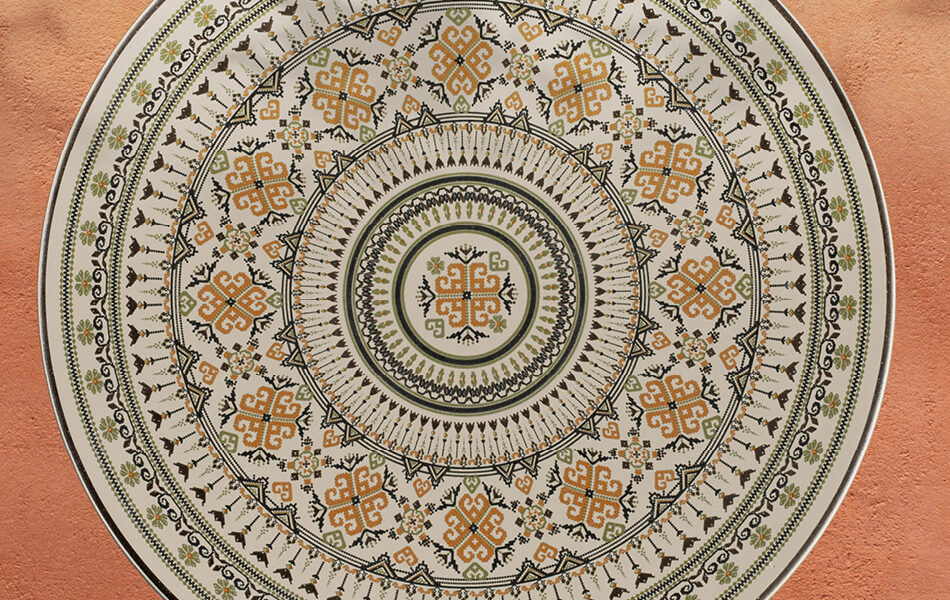 rak EARTH
Rak Porcelain Europe
For the launch of the new collection "rak Earth", ID+P was entrusted with the creation of a brochure that reflects the material constitution and optical spirit of a new range of porcelain tableware.