BRANDING
ID+P is at the origin of Moyocci's branding with the search for the name, the creation of the visual identity and its different variations. The agency also designed the website and the various print media that Moyocci uses for its communication.
The name Moyocci comes from "Moments of your choice", which is based on the wide range of events that Moyocci offers as a platform for culture, leisure and tourism.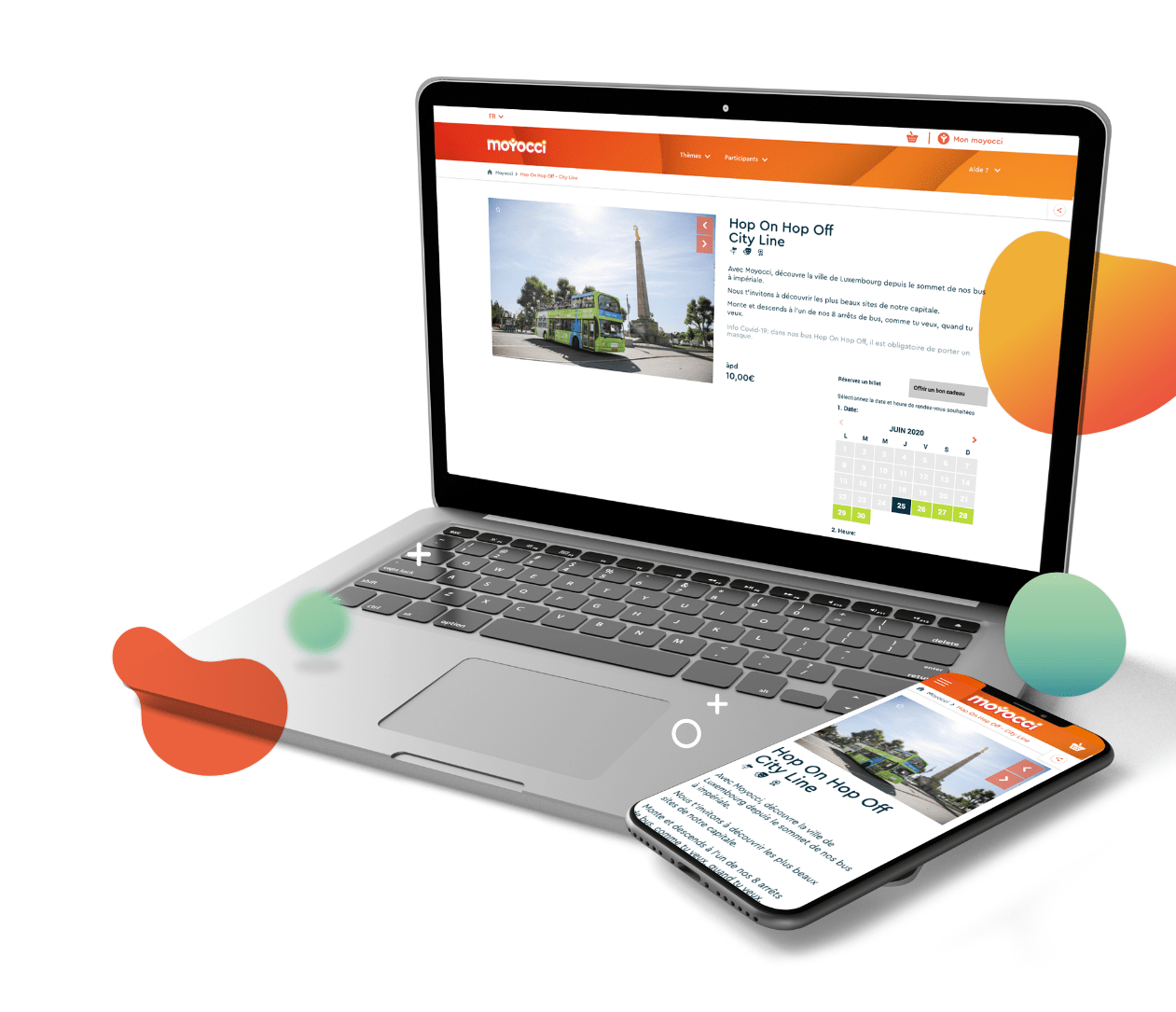 WEBSITE
The moyocci.com website is a multilingual presentation site of various event offers classified by theme (culture, gastronomy, leisure etc.) with the possibility of booking directly on the site via a high-performance booking system. The site is very ergonomic, allowing you to quickly get an overview of the offers and to select your event in complete peace of mind and security. Moyocci.com is the first Luxembourg website offering such a wide range of activities.
7 different themes
Moyocci's strength will over time be to make a significant offer. You can already choose among 7 different themes the one you prefer. This offer, rich in diversity, will be the result, among other things, of close collaboration with the various ORTs (regional tourist offices) in the Grand Duchy, which will find with Moyocci an additional platform to accelerate their development. Moyocci is therefore based on a win-win concept facilitating on the one hand the search for potential customers and supporting on the other hand the cultural, gastronomic and event-related development of tourism in Luxembourg.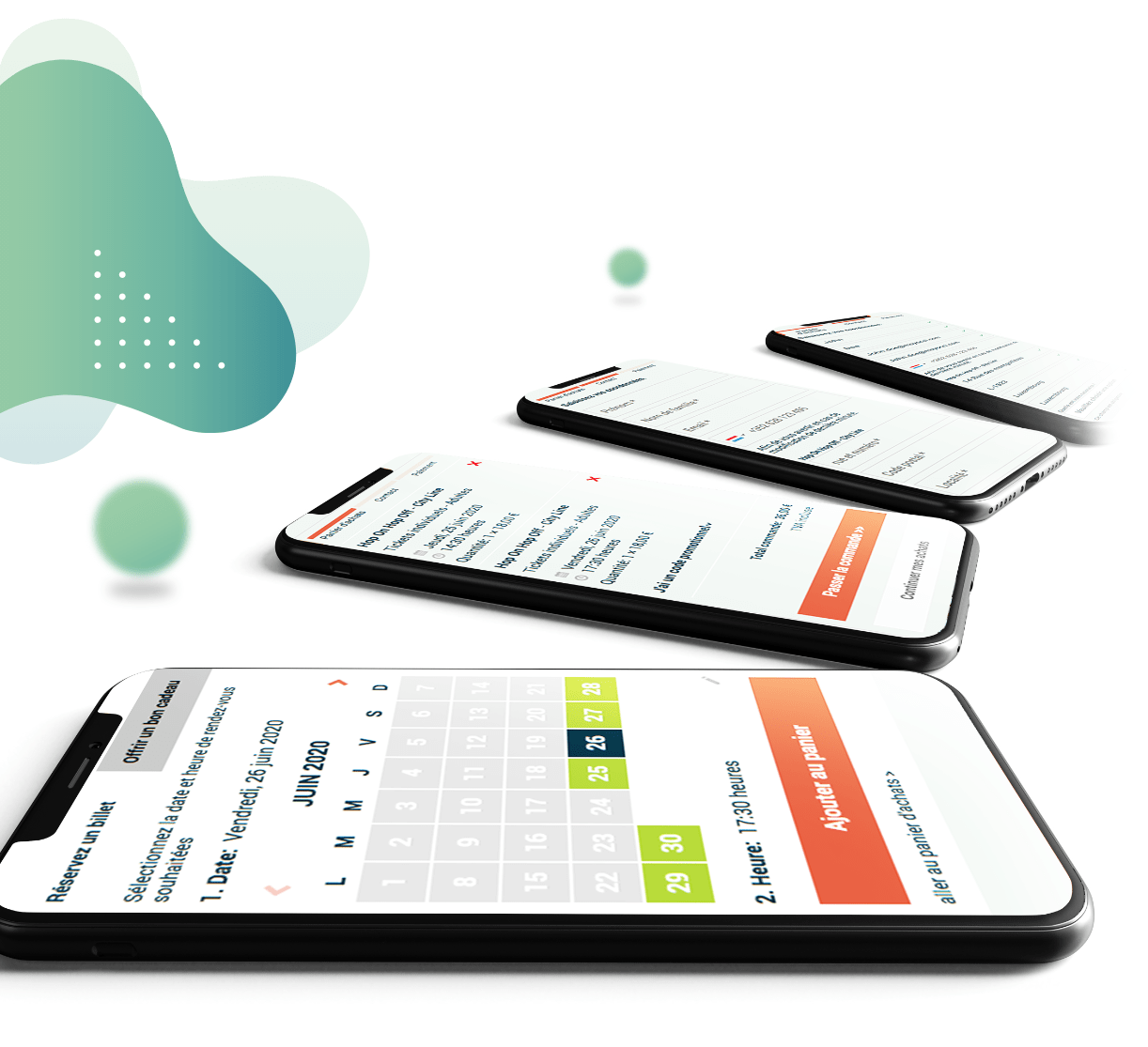 BOOKING SYSTEM
Regiondo is the name of moyocci's high-performance booking system. Regiondo is a German booking centre for business users in the tourism and leisure sectors. It has B2B (business to business) customers such as tourist offices, local authorities, travel agencies etc. Major European service providers already rely on Regiondo for the sale and distribution of their online services.