Press relations: connecting media and businesses
Our press relations service opens our expertise of the local media scene to businesses seeking to build, develop and control their reputations.
We will inform the most influential media about your news, with the aim of boosting your profile.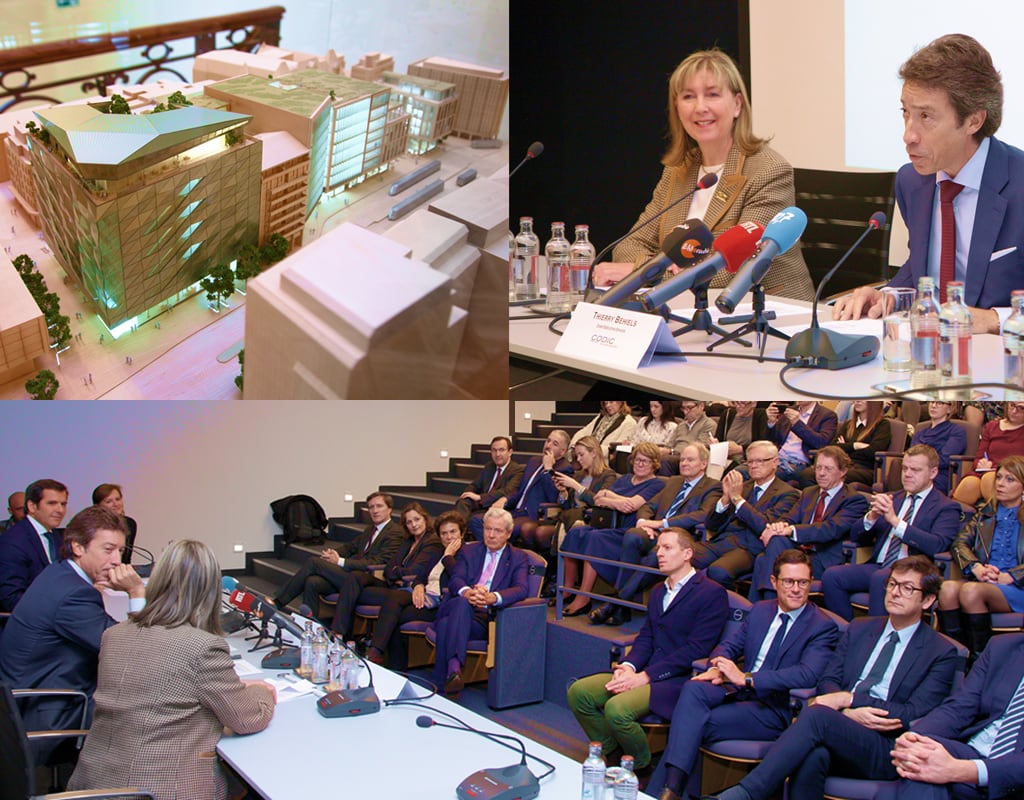 The fruit of a long relationship
We like journalists and understand their needs, the challenges they face, their tastes, and their editorial calendars. We have long, trusting relationships with the most influential local media players. Thanks to these relationships we have built a varied network of contacts, giving us a rich media distribution list  that helps clients build visibility.
Tools to maximise good quality media reaction
Journalists are highly valued influencers. Working to tight deadlines they have no time to waste processing useless information. We take care to ensure your press pack has engaging content and is well presented to prevent it ending up in the bin without being opened. We plan and create communication tools (press dossiers, press releases, event invitations, newsletters, emails…) with creativity and intelligence to maximise quality media reaction.