Personalised media strategies
Our media strategies are based on deep knowledge of the greater region's unique market and media landscape.
Understanding target markets and their retail behaviour is central to how we work to deliver the right message, to the right people, in the right context.
Our media planners' recommendations are based on understanding of empirical data from our practical experience, as well as respected statistics providers (Nielsen Media mix, Statec, TNS Ilres,…). Further analysis is added by our in-house study hub. Thanks to our perfect understanding of the different media and their readers, viewers and listeners, we select the on and off-line forums that best suit the chosen strategy.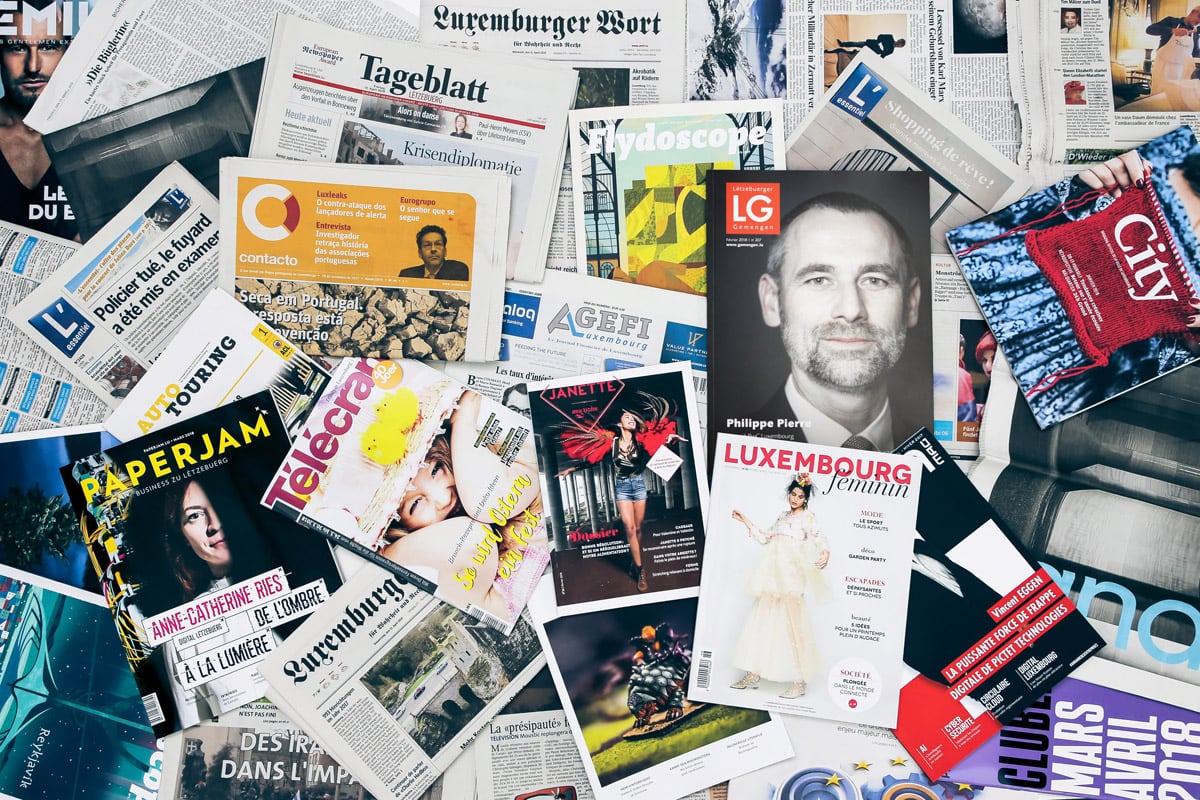 High performance media purchasing unit
We are partners with the main media agencies and publishing and broadcasting groups in Luxembourg and the Greater Region. Thanks to these close relationships, our media buyers have access to good value audience-targeted time and advertising space. These opportunities are chosen for their ability to reach their targets, and thus to meet your communication objectives.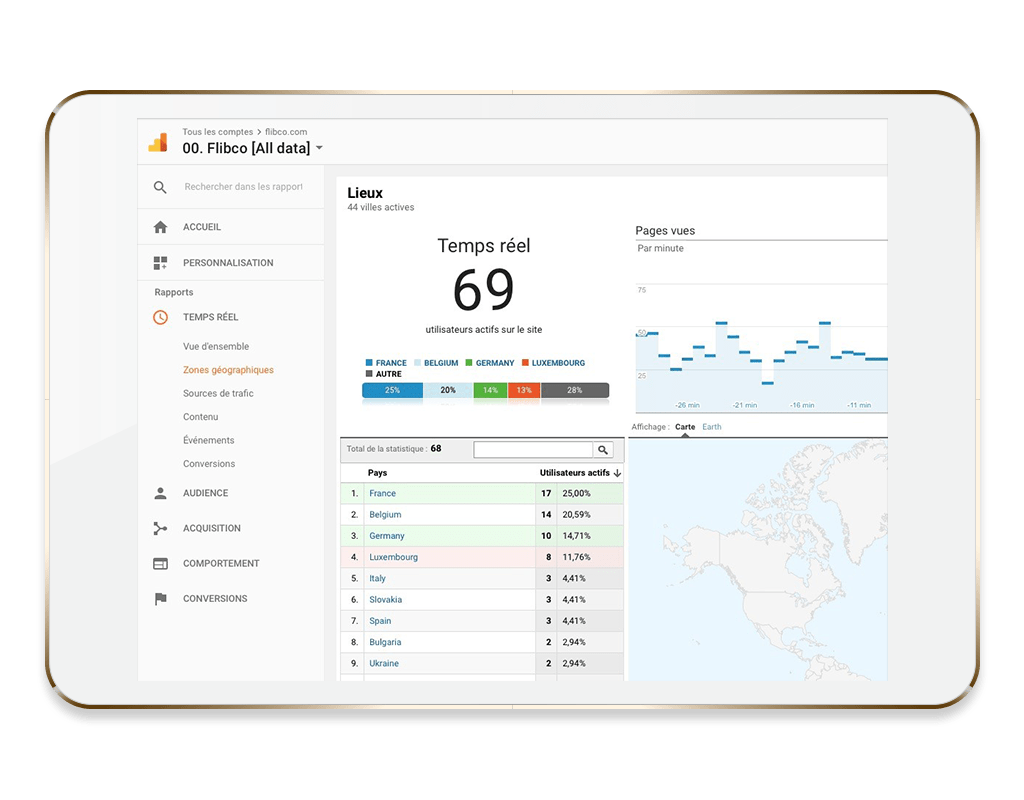 Digital campaigns
A search engine advertising (SEA) campaign is now an essential part of many digital communication strategies designed to attract new clients. Above all, this requires a methodical, rigorous, expert approach.
As an official Google Partner since 2014, IDP can run your Google Ads, search, display, and YouTube campaigns. We create online strategies with clients thanks to our experienced, Google Ads certified team. We then analyse and explain results to you.
Whether you want to attract traffic to your site, increase the number of leads, or boost client loyalty, we have the tools you need. These will increase your visibility and optimise return on investment, with a budget that is fully under control.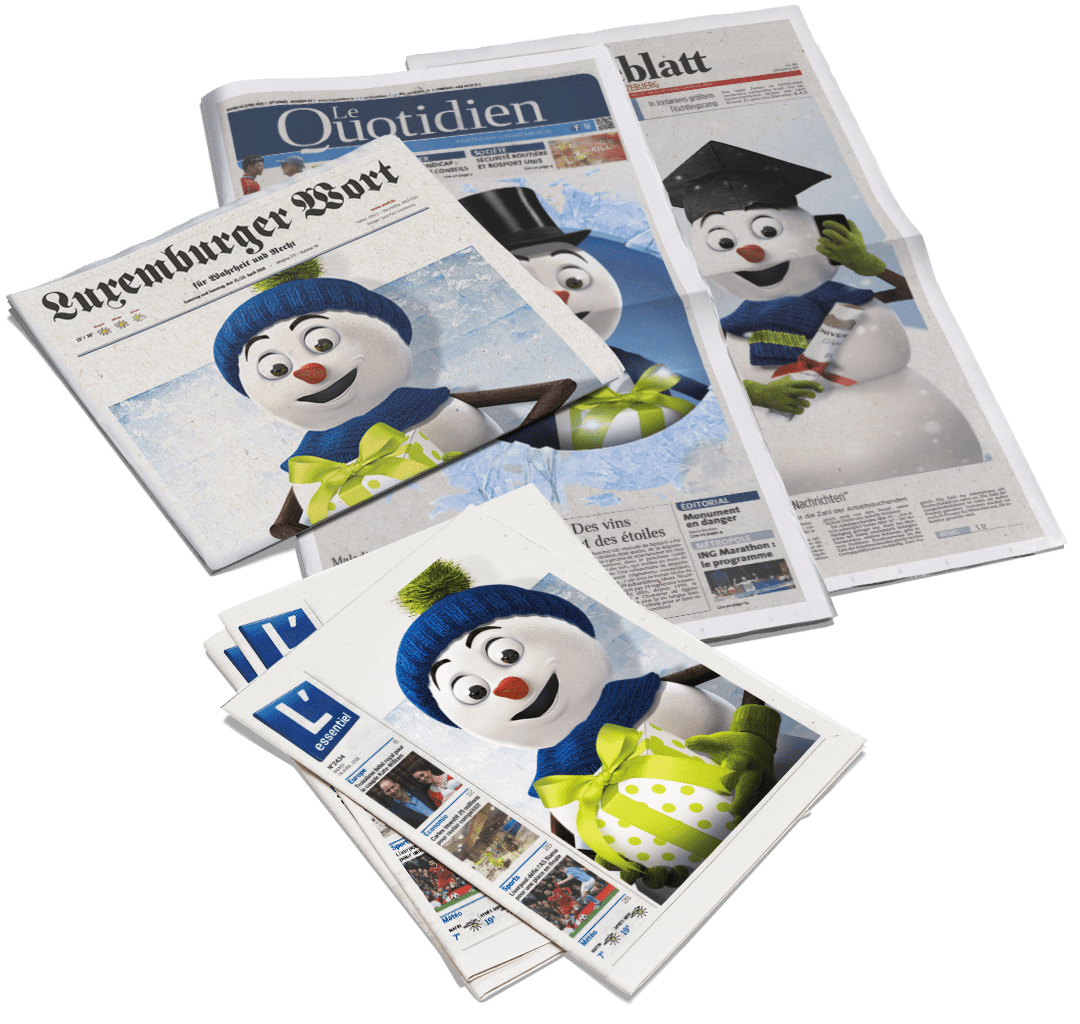 Measure your visibility
Do you want to understand your media impact, or the reputation and success of your products, services, campaigns or events?
We watch the news closely so that you don't have to, thus saving you precious time. Our daily media monitoring service collects and archives every article and ad from the key print, audio-visual and digital media related to each client and their sector.