DECATHLON Luxembourg City
Luxembourg has had its own Decathlon shop since 3 February. A 630 m² "Decathlon City" in the heart of the capital, at the Royal Hamilius. For this occasion, in order to highlight its concept, its offer, its services and also its staff composed of experts,
the brand deployed with IDP a cross-media campaign (radio, OOH and DOOH posters, Internet) allowing a good complementarity of customer targets.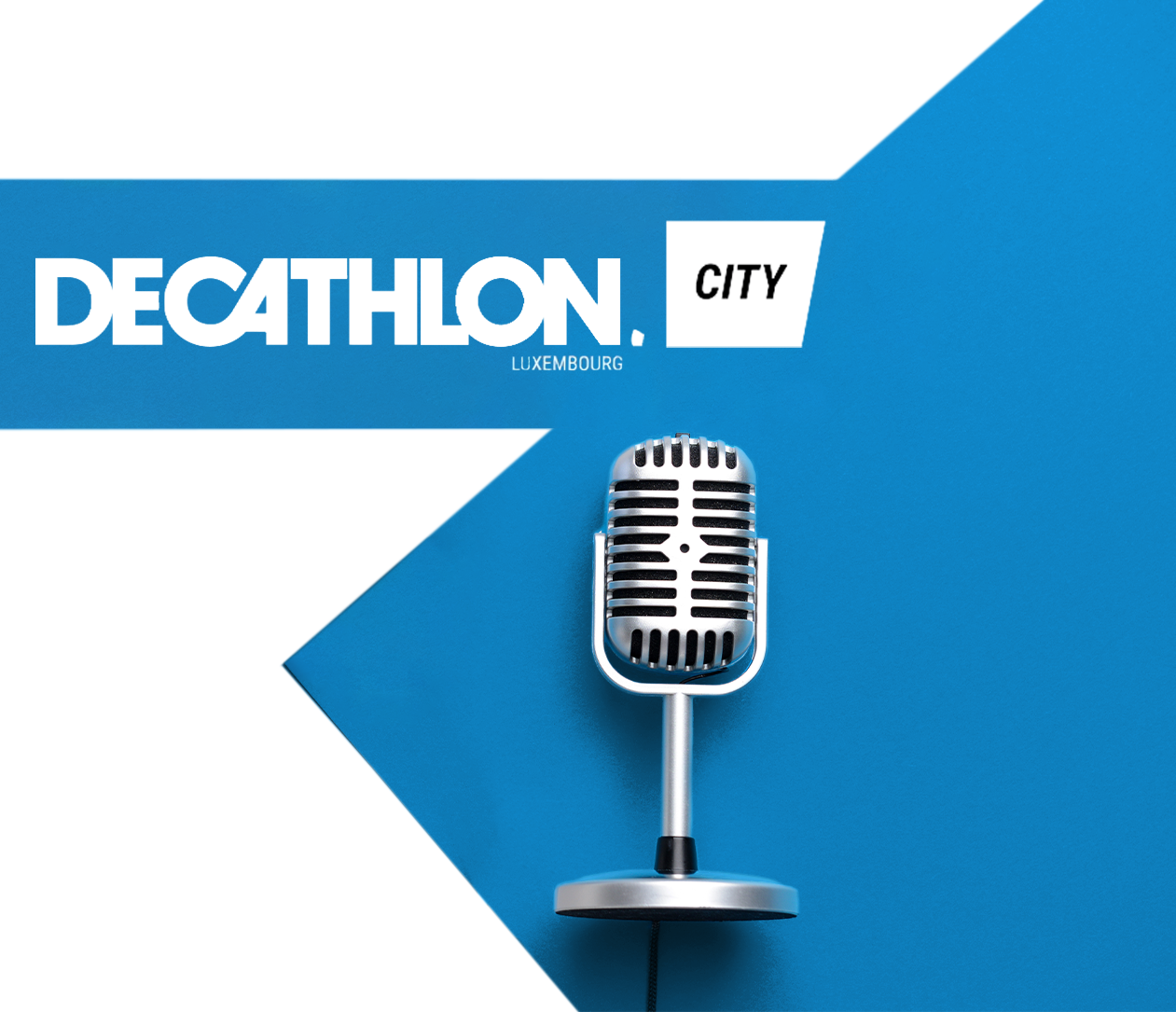 DECATHLON City et decathlon.lu
Several radio spots in French and in Luxembourgish, were broadcast for the opening of the shop and then for the launch of the decathlon.lu website.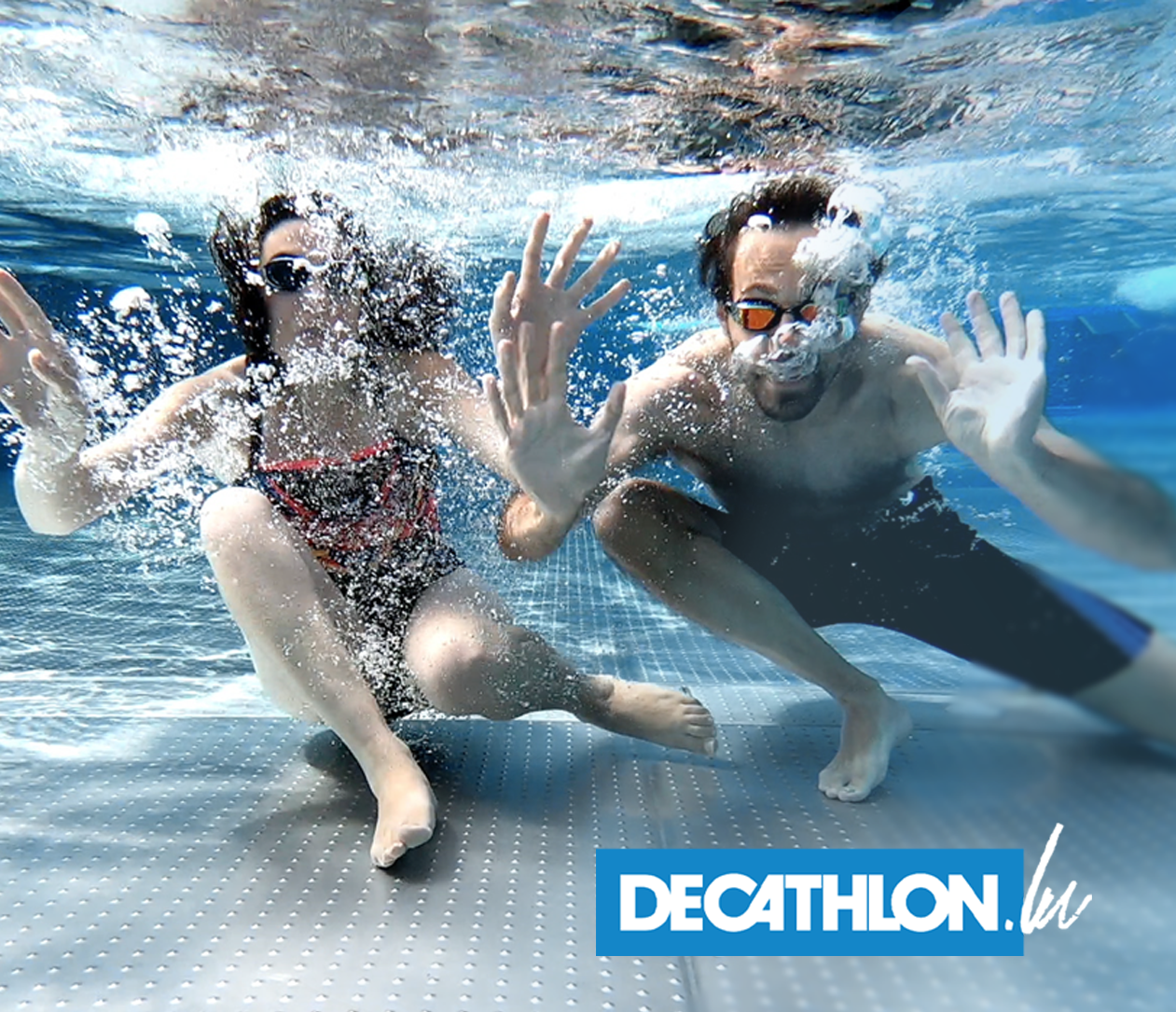 Decathlon.lu
After the opening of the Decathlon shop in the city centre of Luxembourg, it was time to launch the website. It is now possible to order online at www.decathlon.lu and have your order delivered to your home. To support the launch of the site, ID+P worked on a digital campaign with several spots to be seen (see at the bottom of the page).
To prepare for its arrival, Decathlon had already chosen to include images shot in Luxembourg in its communication, thus highlighting the beauty of the Grand Duchy's landscapes. This creative direction is still being followed with the latest spots produced by IDP. Several sites well known to the residents of the region are thus highlighted, revealing a whole range of sports to be practiced alone or with others in the beautiful Luxembourg countryside.