BRAND CREATION
IDP was asked, following an agency competition, to create a new brand dedicated to the production of take-away meals for the company Steffen Traiteur, Luxembourg.
First of all, a name had to be found and then, in a second step, a logo and a graphic charter had to be designed to allow the implementation of product packaging as well as variations for promotional and communication articles.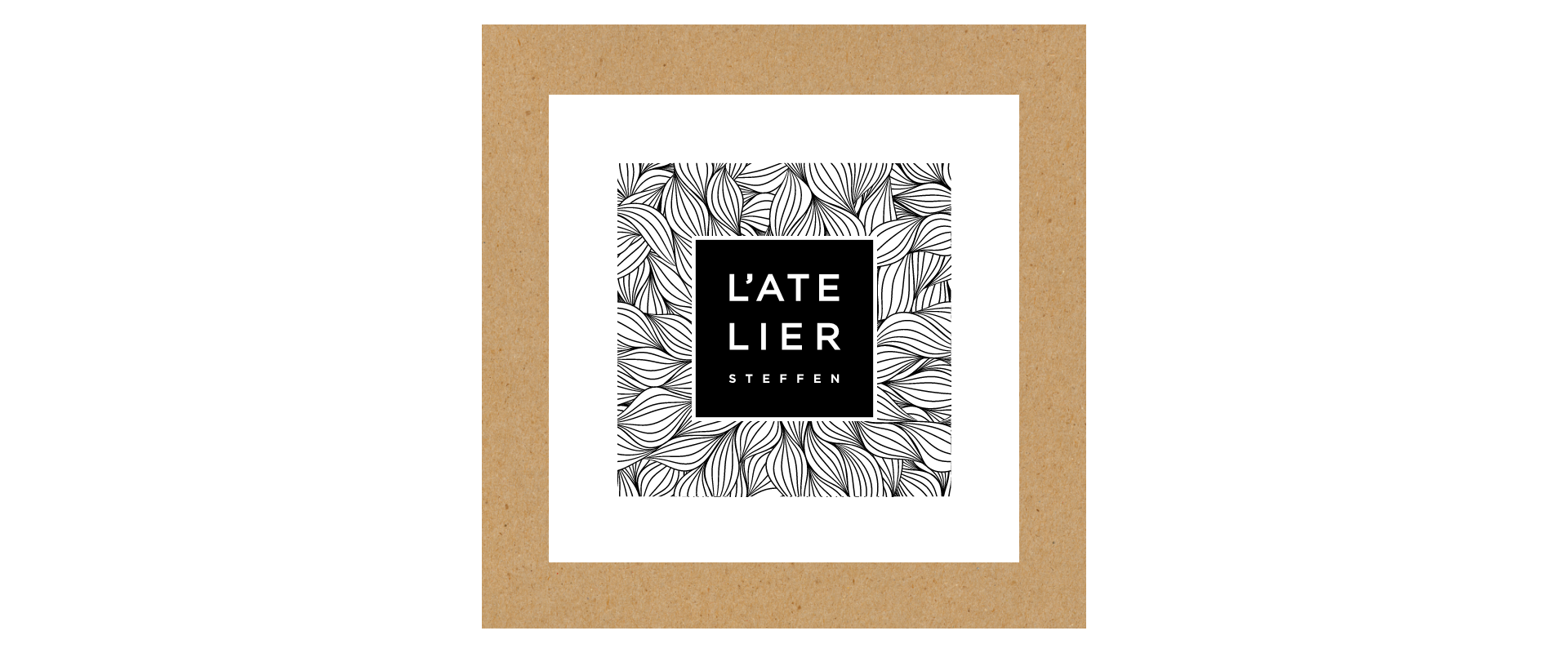 A VERY GRAPHIC WORK
Atelier Steffen, as the brand name suggests, offers delicatessen dishes prepared in a traditional way and aimed at all generations.  The highly graphic logo illustrates a high-quality character combined with the "home-made" look. The use of only two colours, black and white and kraft, gives the logo this dimension of balance and elegance.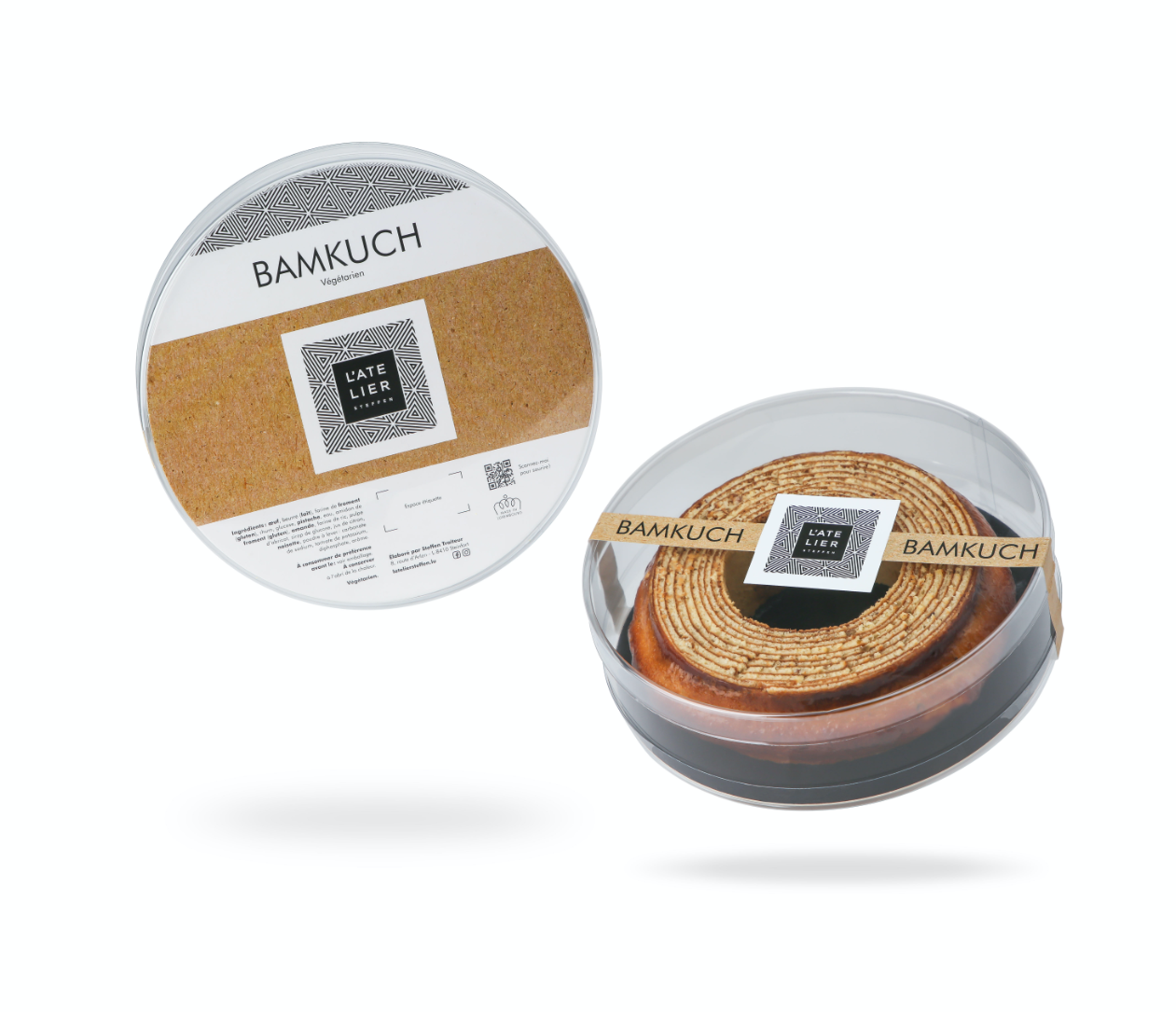 PACKAGINGS
The use of kraft undeniably reflects the brand's values of proximity, naturalness and taste. These elements have made it possible to develop graphic packaging that gives a dedicated and unique character to each product and reflects a strong brand image. They have a specific screen and shape (colour/materials/format) linked to the goods they enclose.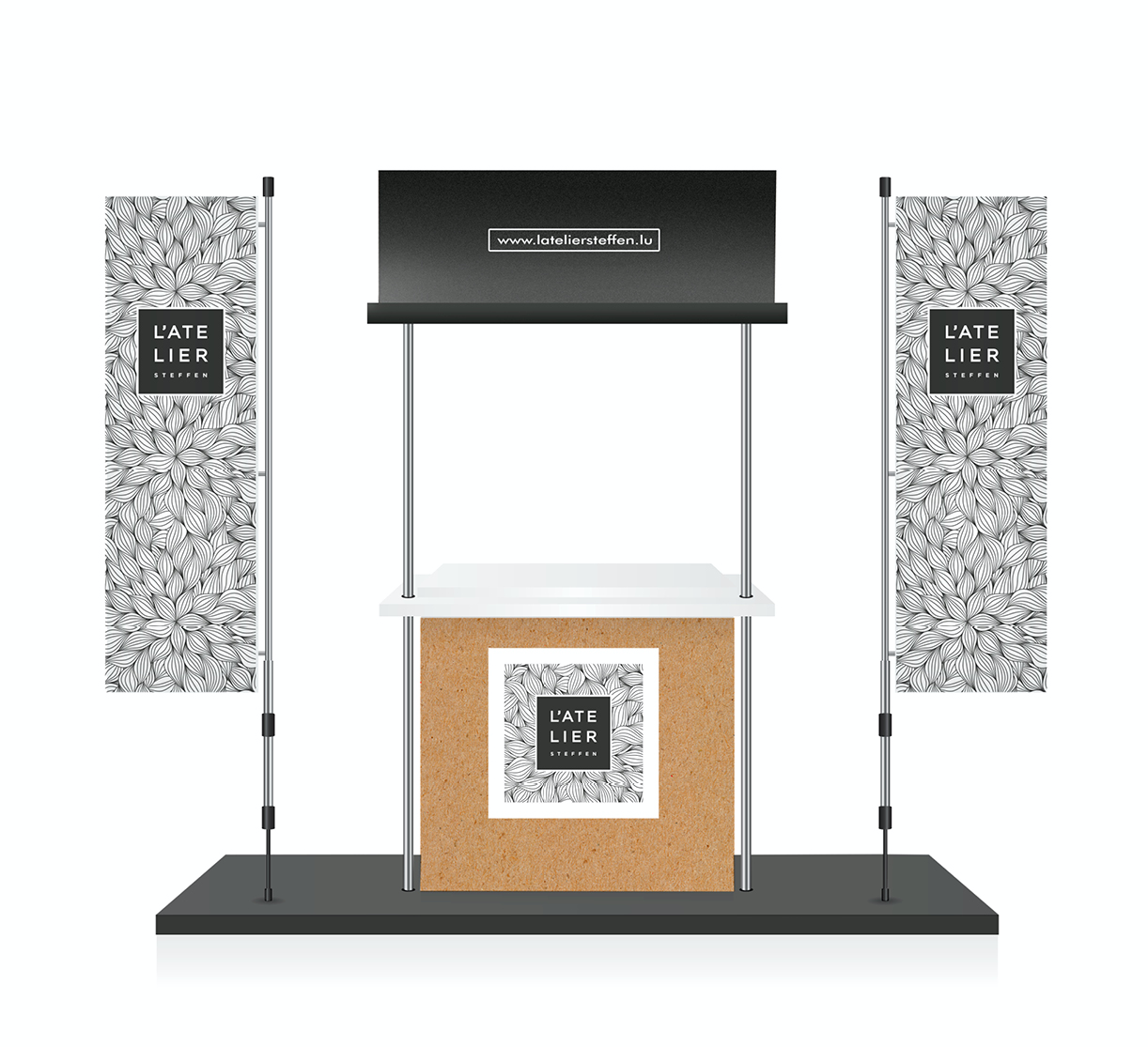 TRAVELLING STAND

In terms of promotional material, the main attraction is the exhibition stand, which is used to present Atelier Steffen products at trade fairs and tastings. The architecture and materials of the stand reflect a unique character and highlight the nobility of the various products.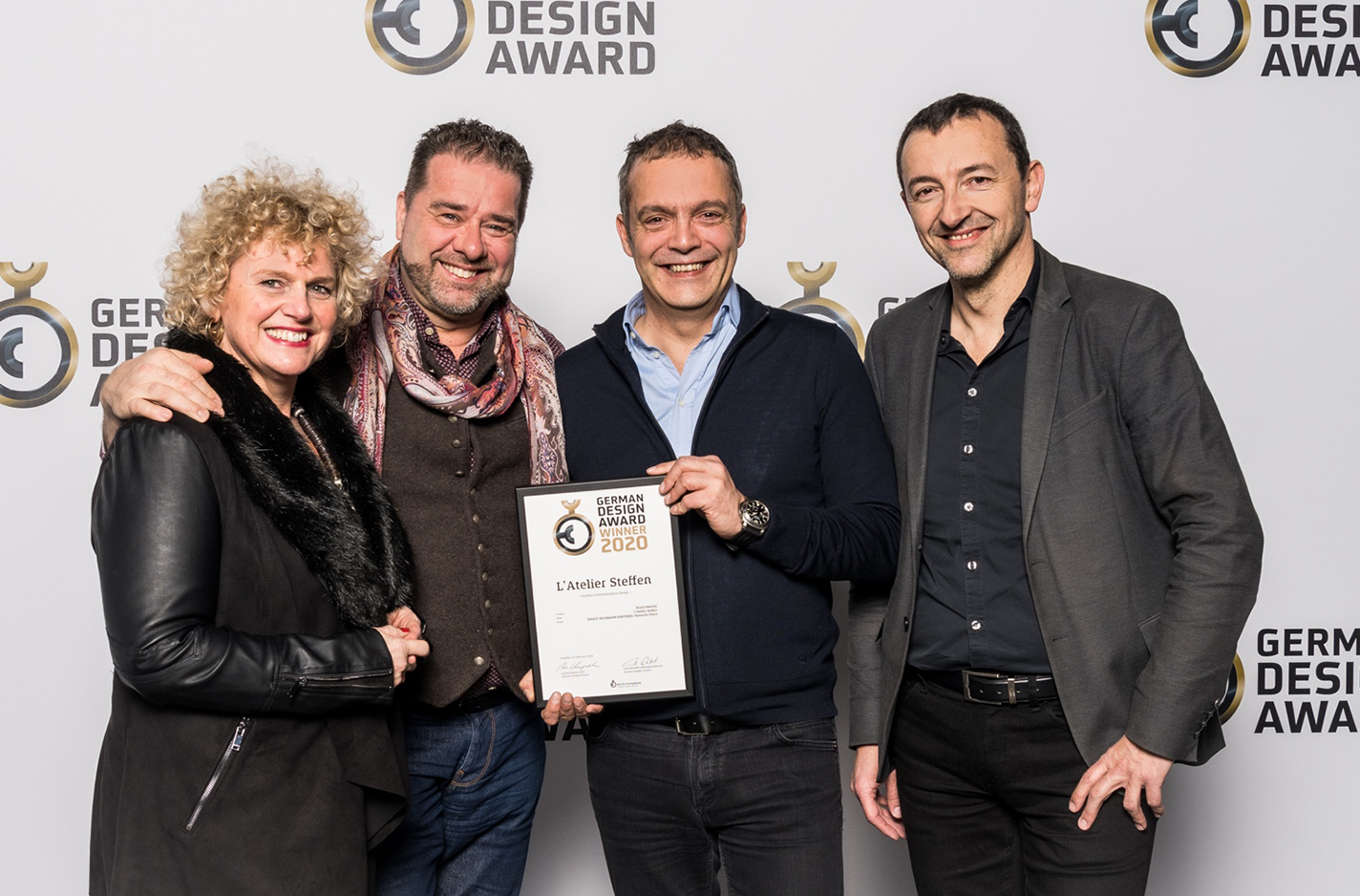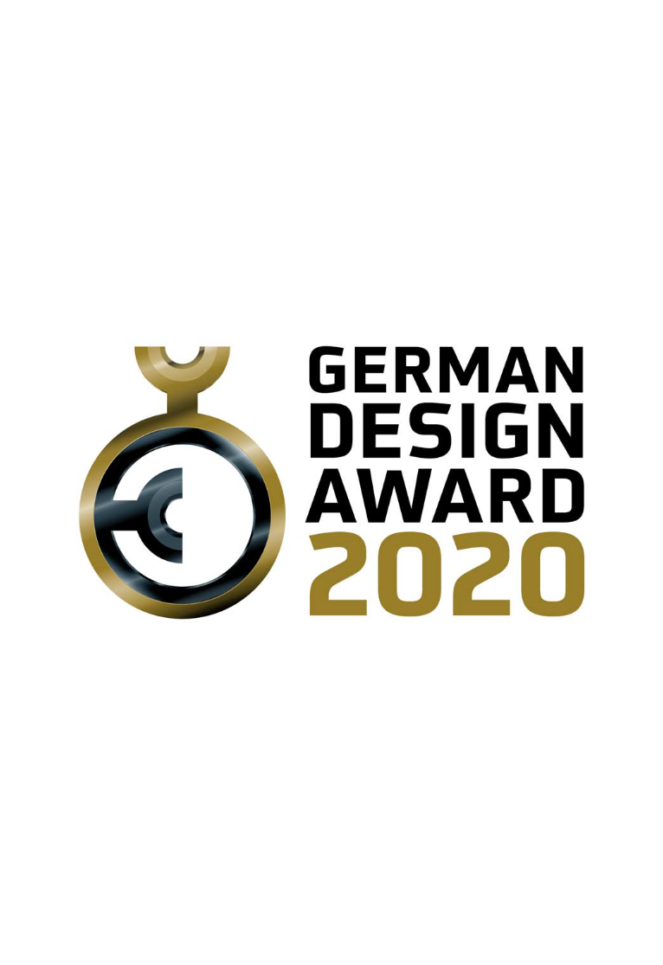 GERMAN DESIGN AWARD 2020

At the beginning of the year 2020, ID+P had the honour of winning the German Award for the best packaging design for "L'Atelier Steffen", the brand for "ready meals" from the Steffen caterer.