Parc Hôtel Alvisse website
The Parc Hotel Alvisse, a major figure in Luxembourg's tourist landscape, called on ID+P to redesign its website.
With its 300 rooms and suites, it also hosts all kinds of events, private or professional,
in its 15 venues that can accommodate up to 1500 people.
The objective of this redesign was to offer a new, more contemporary image to a hotel that is continuously reinventing itself.


Online booking
The first objective of the agency's work was to think in terms of "Responsive design": after analysing the behaviour of visitors to the existing site, we found that almost 60% of them consulted the Parc Hôtel Alvisse website via a smartphone or tablet.
The new site is therefore obviously accessible on all devices and the customer experience has been completely rethought. We have also prioritised the possibility of reserving a room or a table in the restaurant adjacent to the hotel.
The different rooms and facilities of the hotel have also been illustrated, so that individuals and professionals can quickly find the offer that suits them most.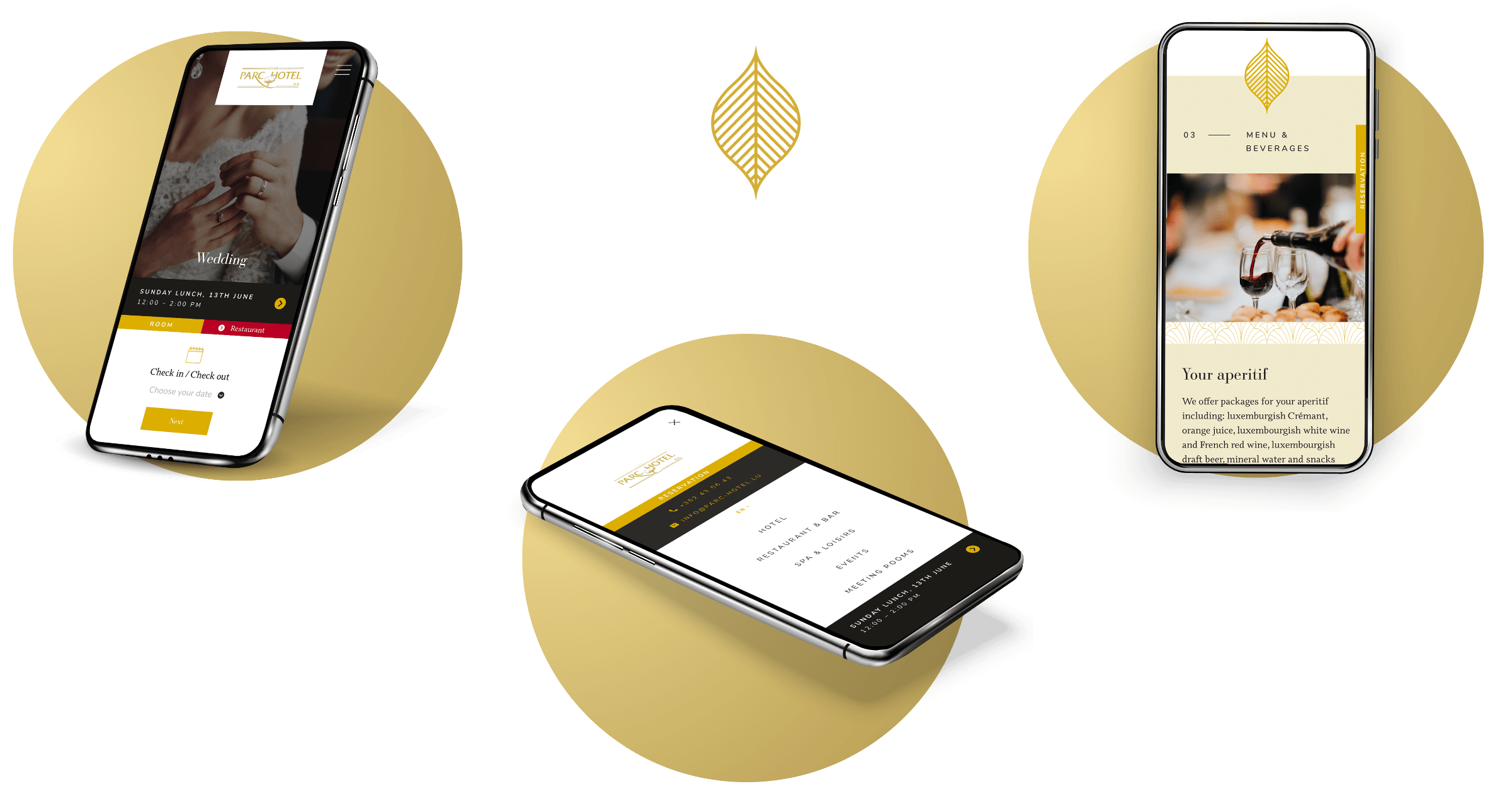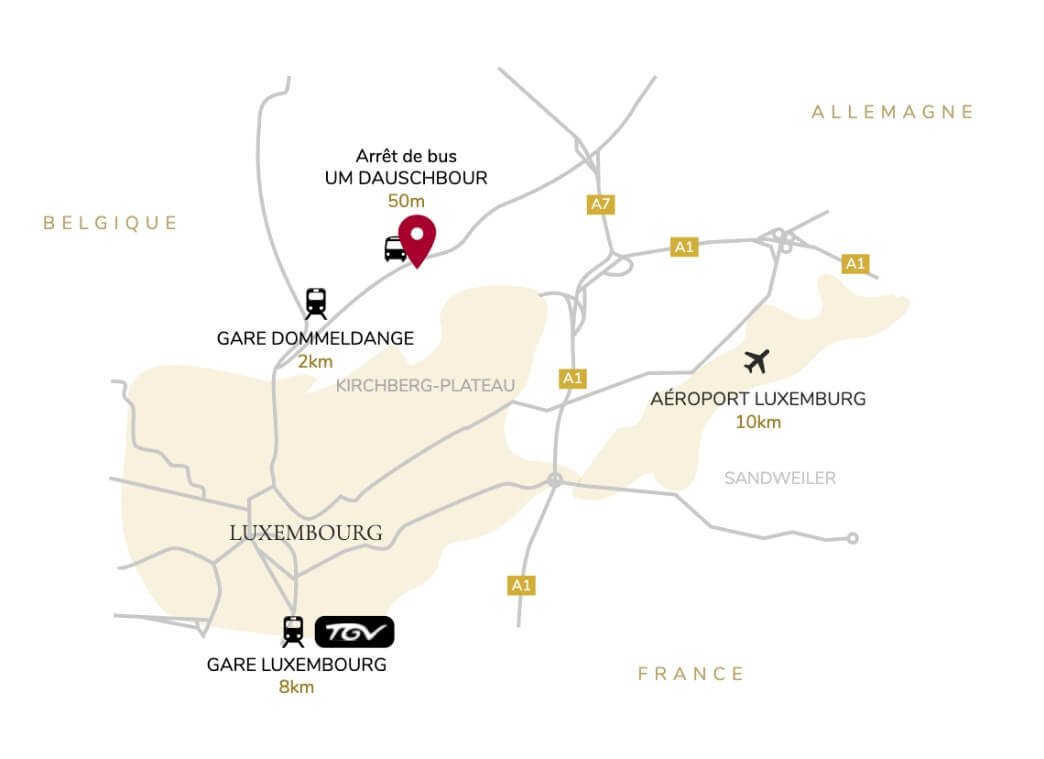 Graphic design
Our team of web designers decided to orient the graphic design of the new site towards an organic theme, due to the hotel's geographical location on the edge of the forest, but also in response to the ecological concerns of the management team.
The combination of this organic style and the golden colour used for the general framework of the site gives it a luxurious appearance while offering a touch of freshness and modernism.
More on parc-hotel.lu