TANGO End of Year 2021
Barry Whitesnow has been helping Tango's marketing department at Christmas every year, or almost every year for the last 6 years with a 360° campaign.
Barry always has great offers. This time a 50″ TV is given for every subscription to Tango DUO L or XL.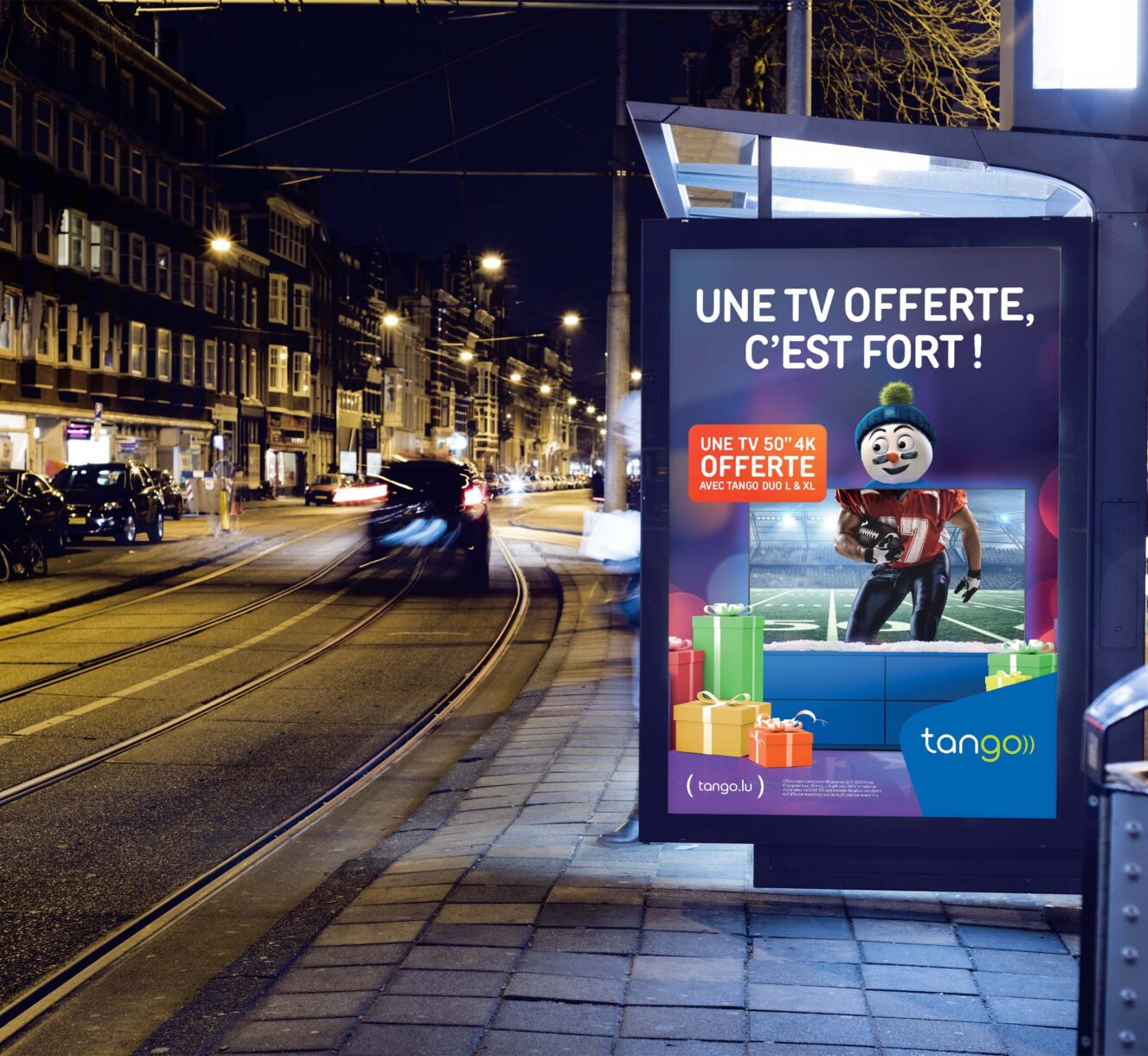 Successful end of year celebrations with Barry
Barry has taken on the role of a magician, a top sportsman and a superhero. His acting knows no bounds, thanks to a graphic interplay between foreground and background.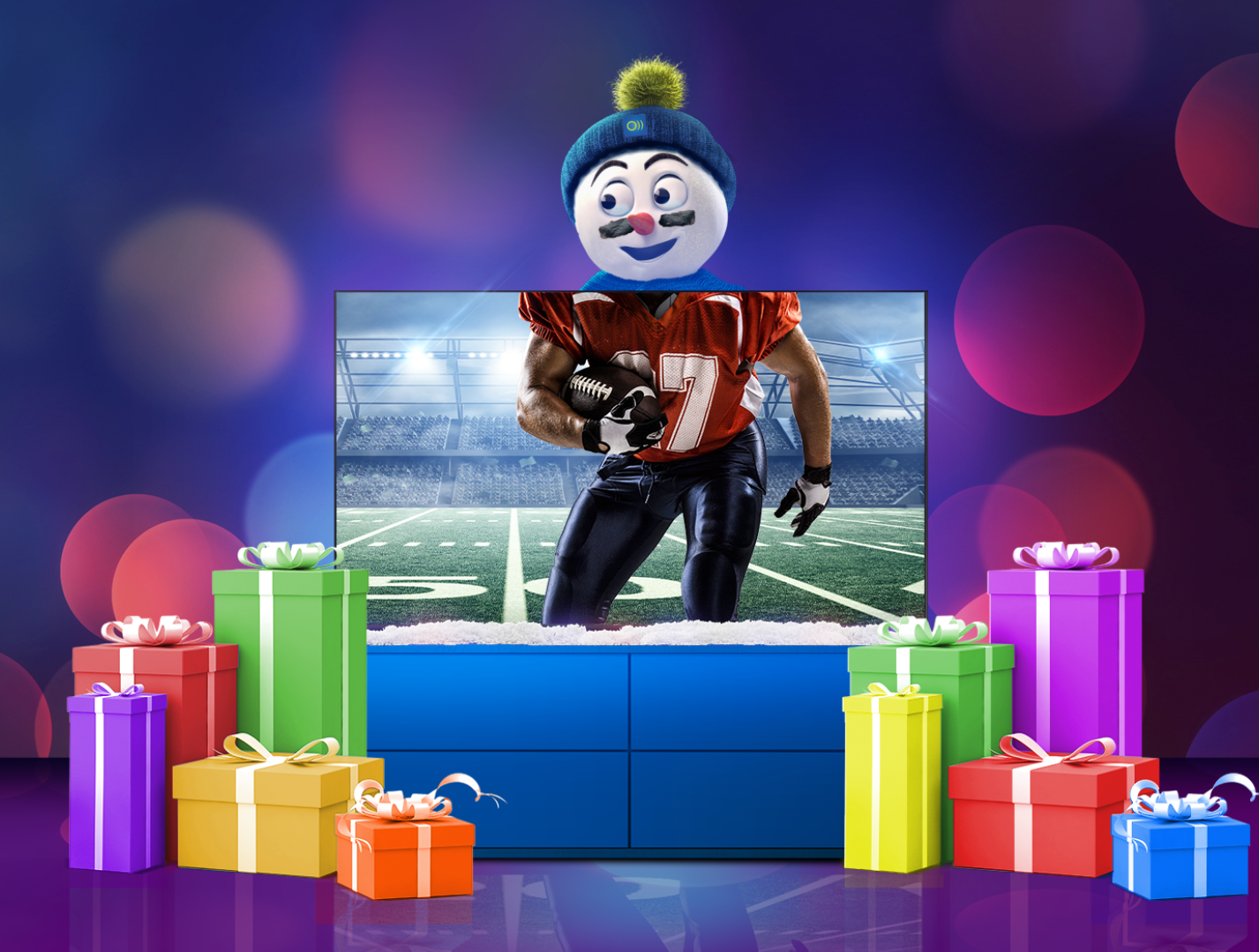 PLV, animation store, window displays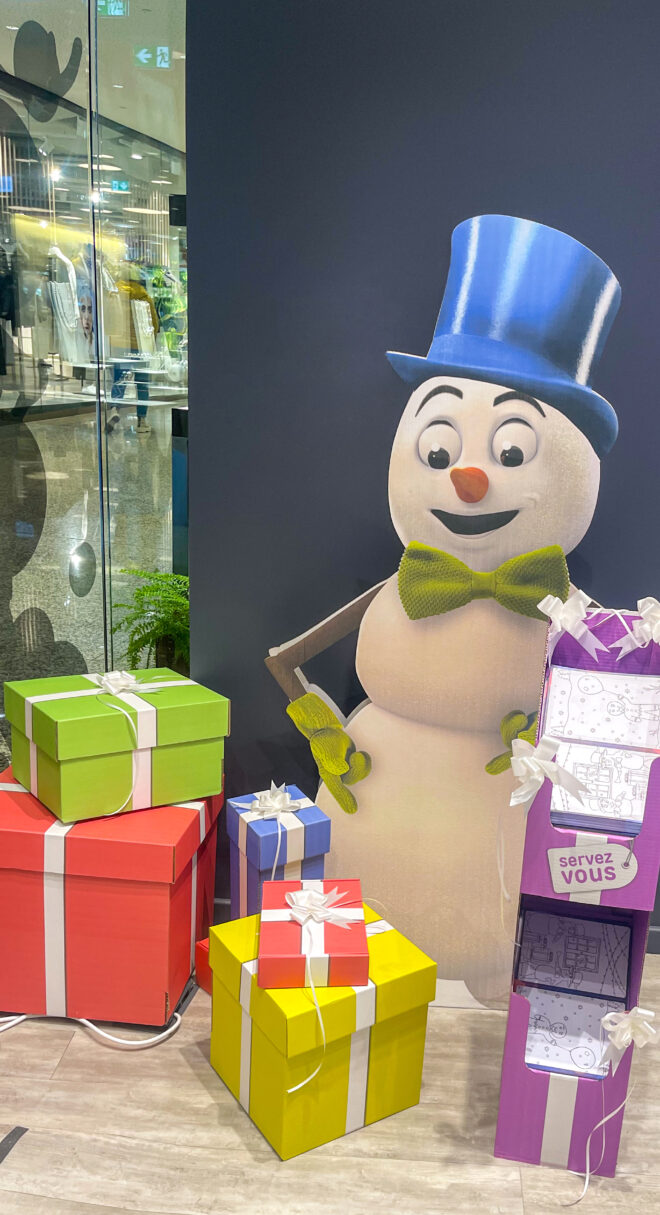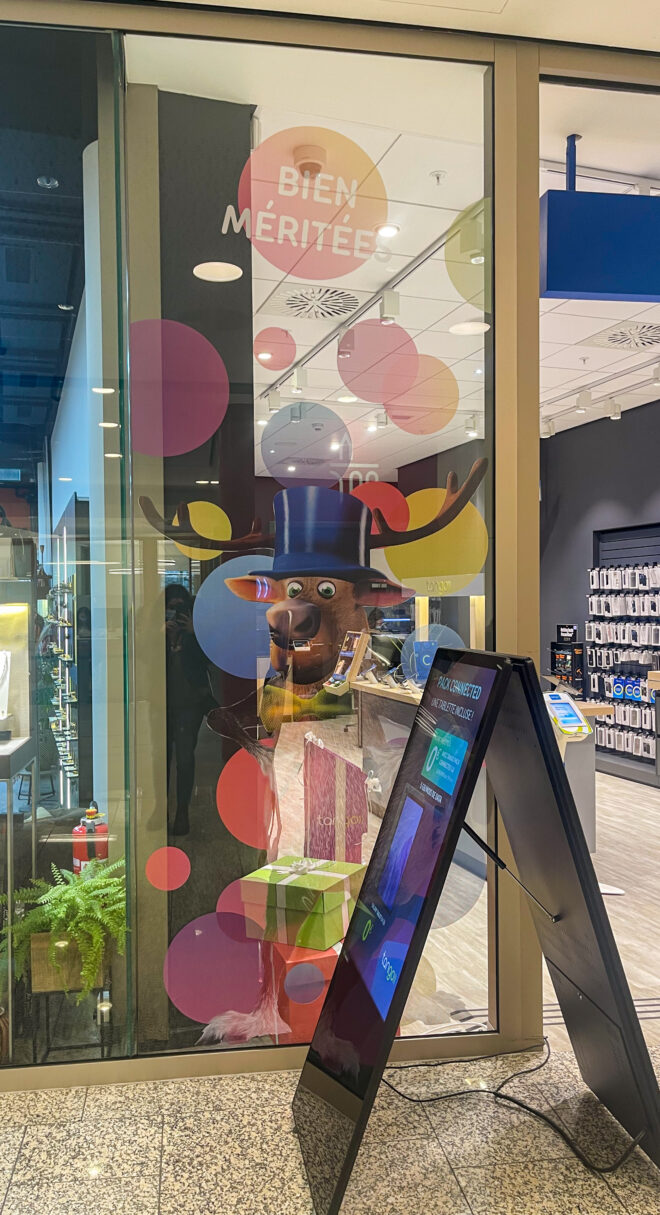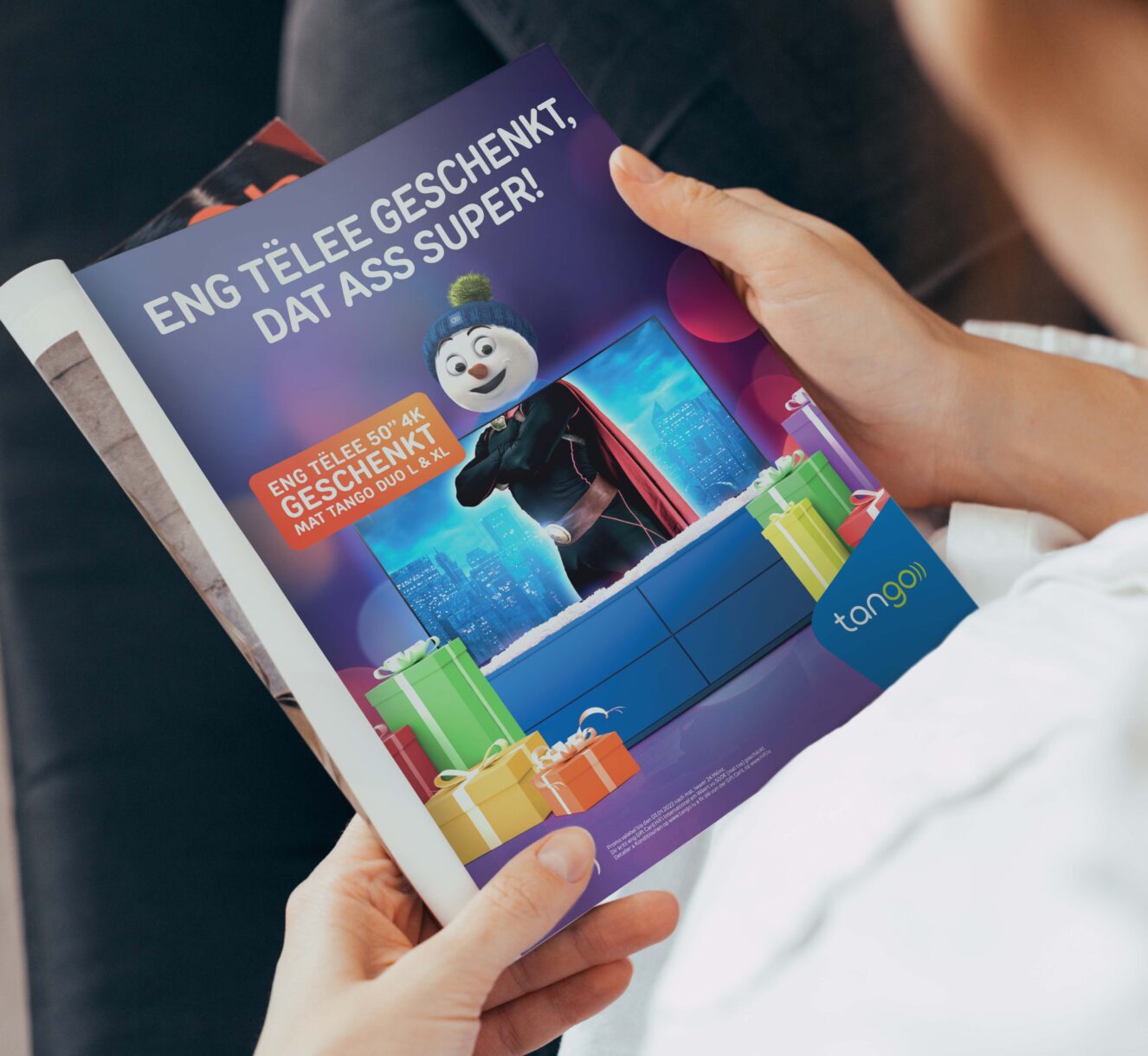 Finally, gifts that make people happy!
Barry paid a visit to Tango magazine, dressing its pages in a festive atmosphere. He offered a lot of good deals and discounts to find lots of gift ideas. If you haven't made your list for Santa yet, check out Tango instead.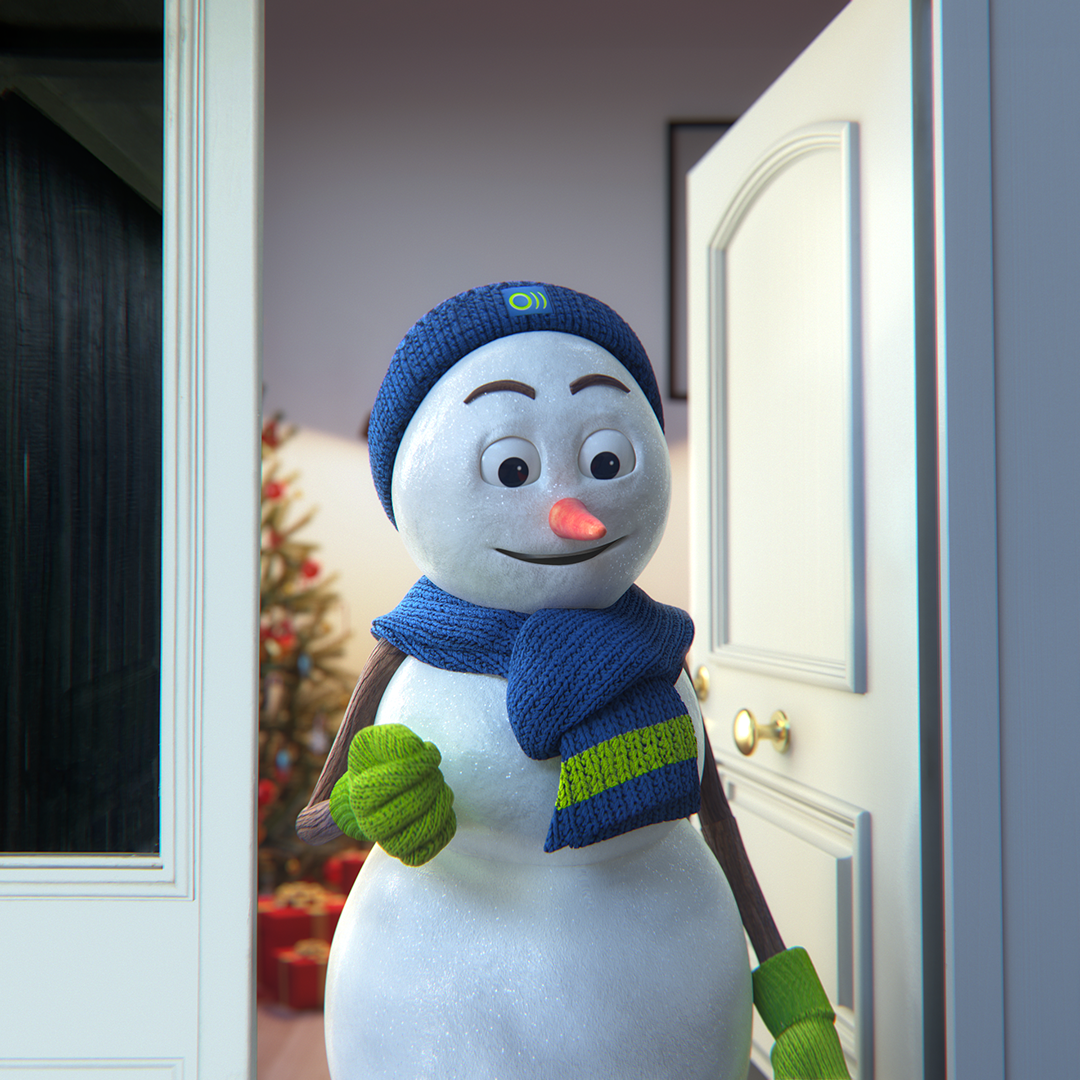 Barry dans un Xmas movie
An animation was made with Zeilt production, to find Barry and make him meet Jimmy, the social networking figure created by Binsfeld. A collaboration between our two agencies took place, using a Christmas movie parody. A great classic!
The friend of the little ones.
Barry came to the Tango shops to distribute colouring pages for children, where the adventures of all his friends, René the reindeer and Petit-Biscuit, can be found.