Arendt Business Advisory
Arendt & Medernach is the leading independent business law firm in Luxembourg. Their international team of more than 300 lawyers represents clients in all areas of Luxembourg business law, and they have offices in Dubai, Hong Kong, London, Moscow, New York, and Paris.
They asked us to assist them with the launch of their new "Arendt Business Advisory" entity, which specialises in advising public and private organisations in the fields of economic, financial and commercial management.
ABA positions itself as the independent option in the face of heavyweight competition.
The first ABA campaign was awarded the Silver prize at the Media Awards 2018 in the "press B2B" category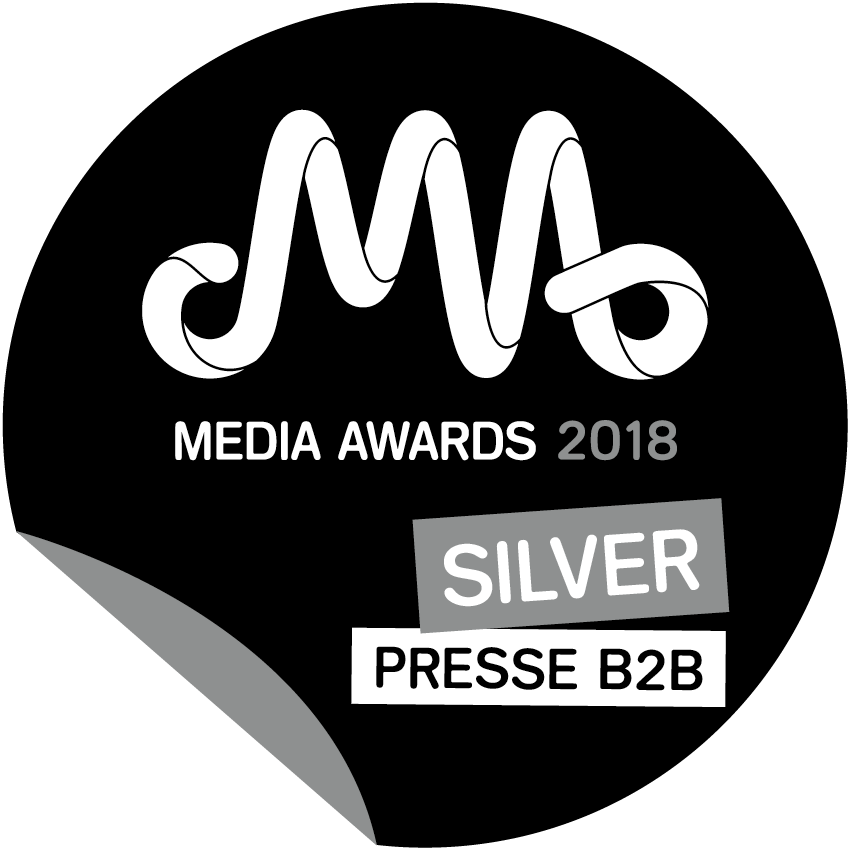 Exploring new visual horizons
Christened "Exploration", this sober and elegant communication campaign used magnificent black and white photography. It highlighted the positives of exceeding personal sporting expectations, and through striving for professional excellence. These "hooks" sought to inspire the viewer to take calculated risks in a secure environment. They are an integral part of the visuals, and symbolise the support and expertise provided by Arendt when embarking on even the most ambitious projects. The eye is drawn to a delicate splash of colour, which highlights the name of the new entity.