ACL's ten good reasons
As part of an agency competition won by ID+P, an original medium was designed, presenting ACL's main services in a short, concise manner.
The format chosen has the advantage of being the size of a smartphone, so it fits easily into a pocket or bag. This "Z-card" leaflet sets out the 10 good reasons to trust ACL in the event of a breakdown.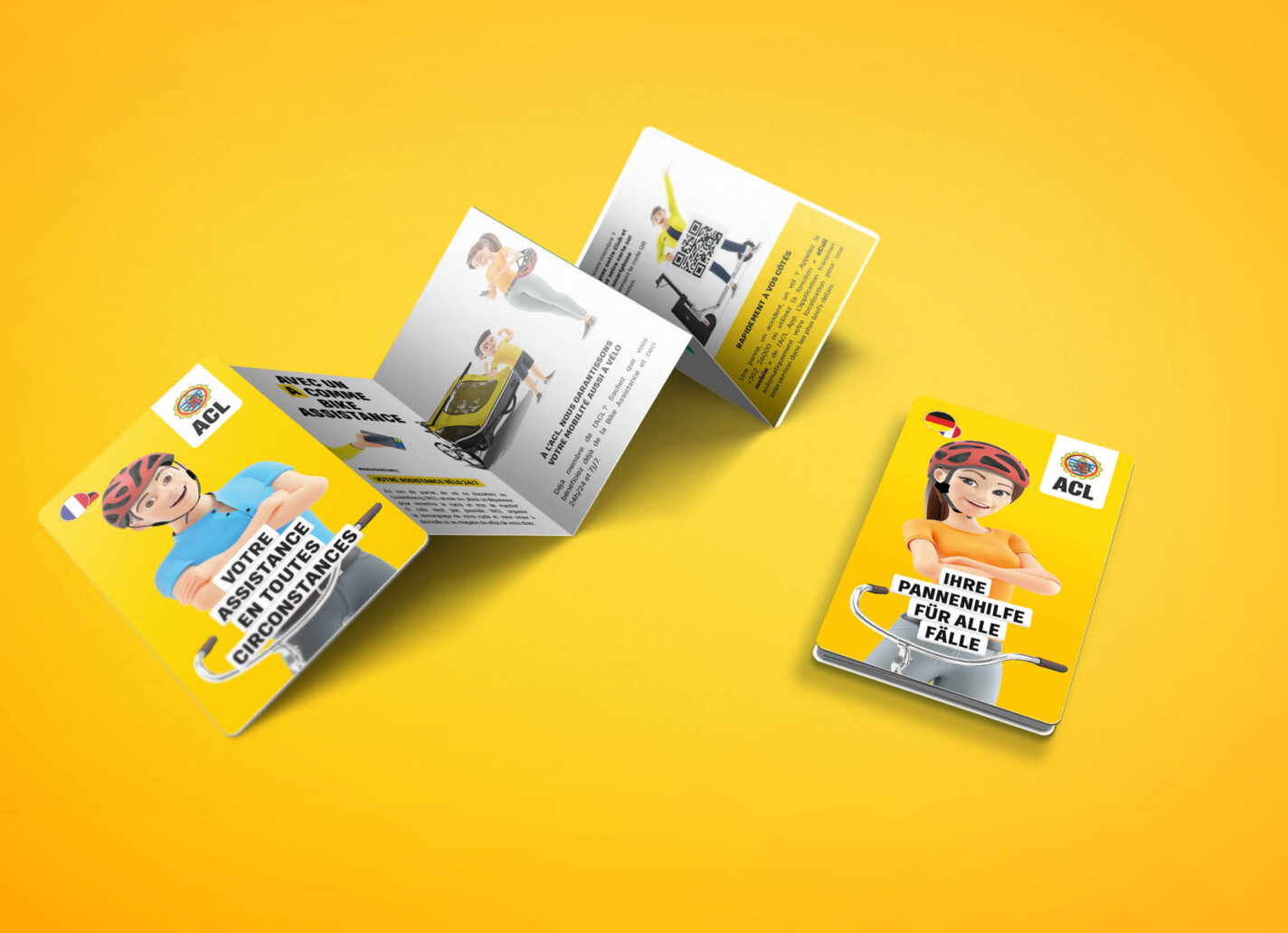 Smartphone format
With a playful layout featuring 3D characters presenting the various arguments, this leaflet is distributed to everyone who benefits from ACL's roadside services.
Shortly after the successful production of the first copy, two additional leaflets were produced in the same format and based on the same concept: one on the various assistance services and the other on the Diagnostic Centre.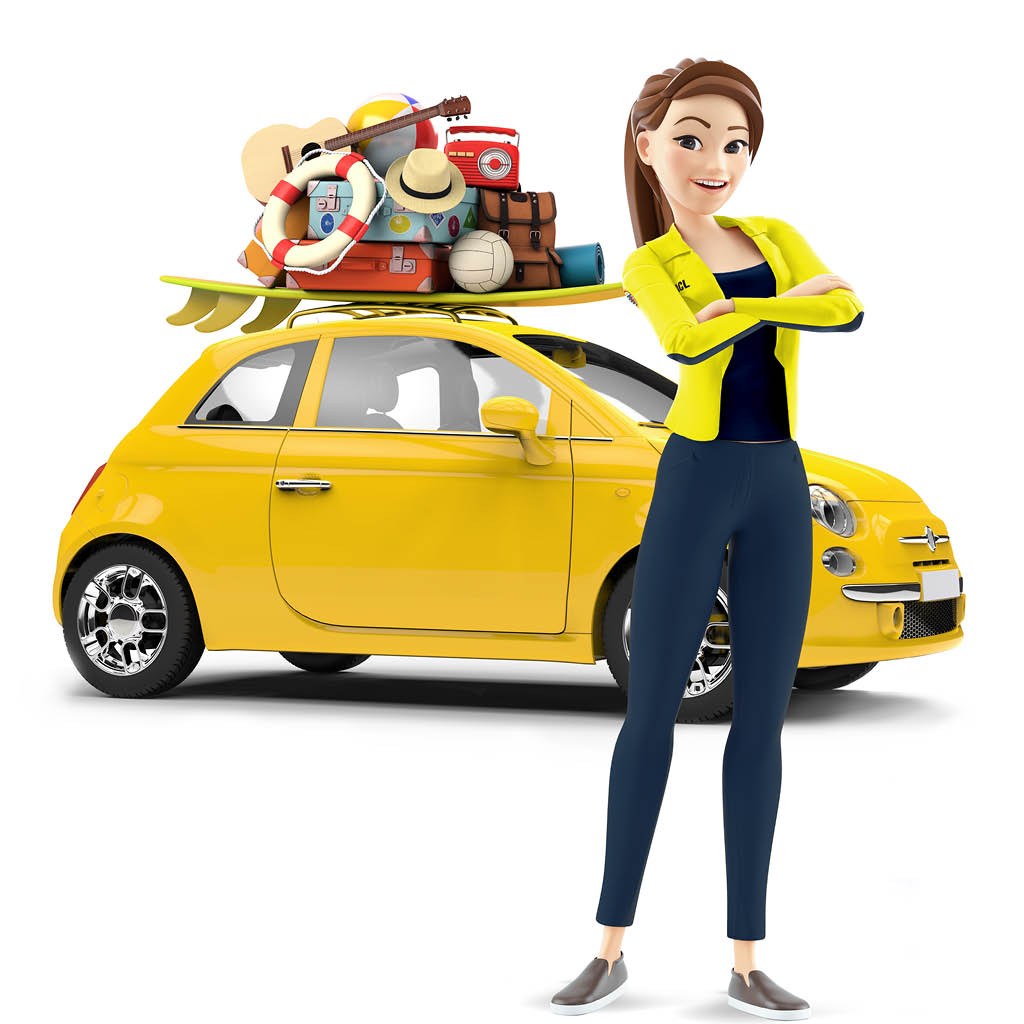 Focus on your safety
Have the actual condition of your vehicle checked impartially before setting off on holiday, selling or buying a second-hand vehicle – think ACL Diagnostic Center.
With an "A" for Assistance
More and more people are opting for soft mobility in their daily lives, whether by bike, scooter or electric bike.
Some use them as a complement to their car, others as their main means of transport to get around in Luxembourg's urban jungle and dense traffic, or even as a sports accessory to get some fresh air after work.
Whatever your reason for choosing a bicycle, scooter or electric bike, you can never be sure of being safe from an accident, breakdown or misadventure.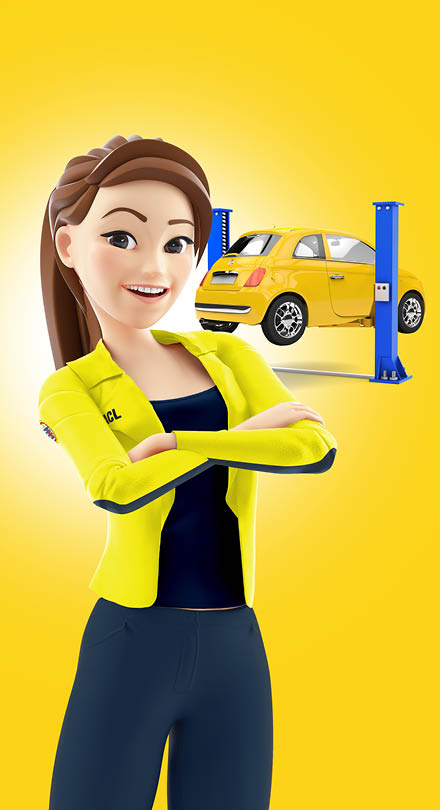 ACL Assistance Mobilité
ACL offers assistance 24 hours a day, 7 days a week, whatever the problem you encounter on the road and whatever your means of transport. ACL will help you in any situation, whether it's a simple breakdown or an accident.accident.