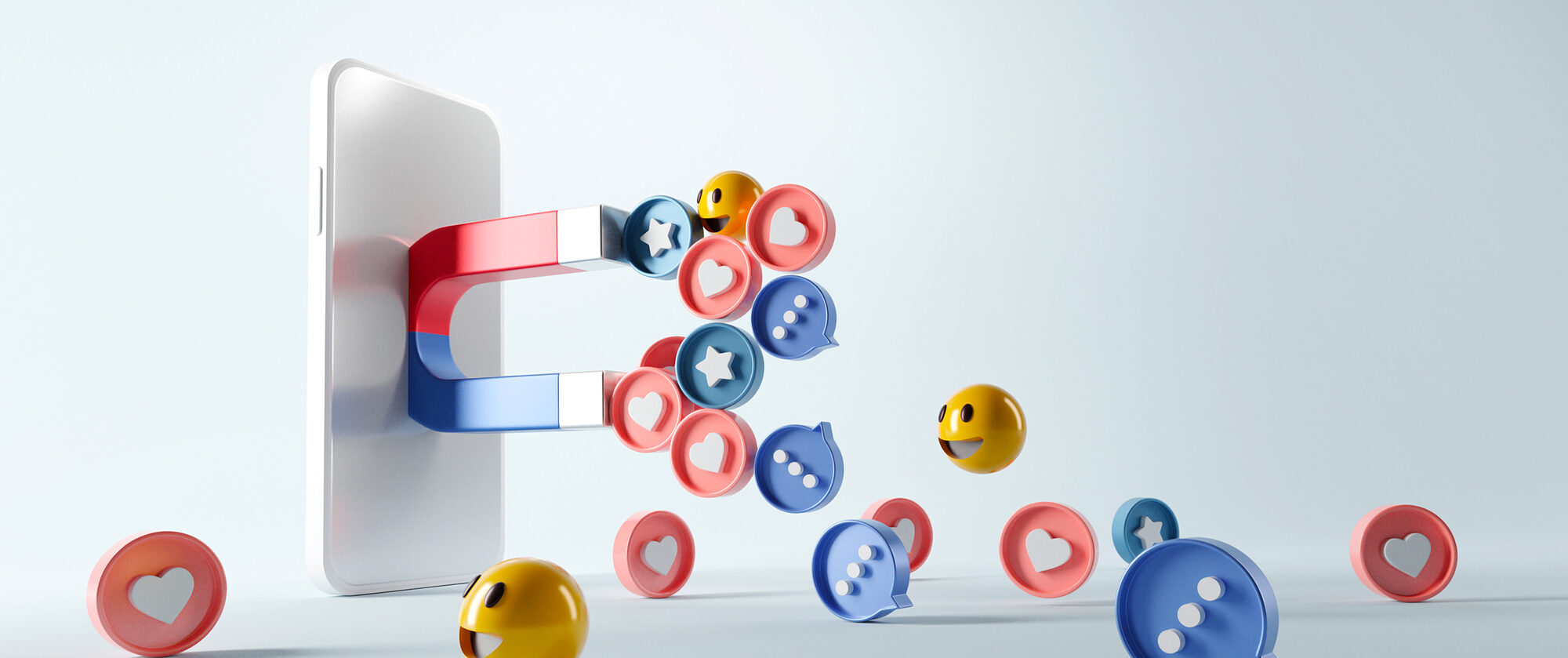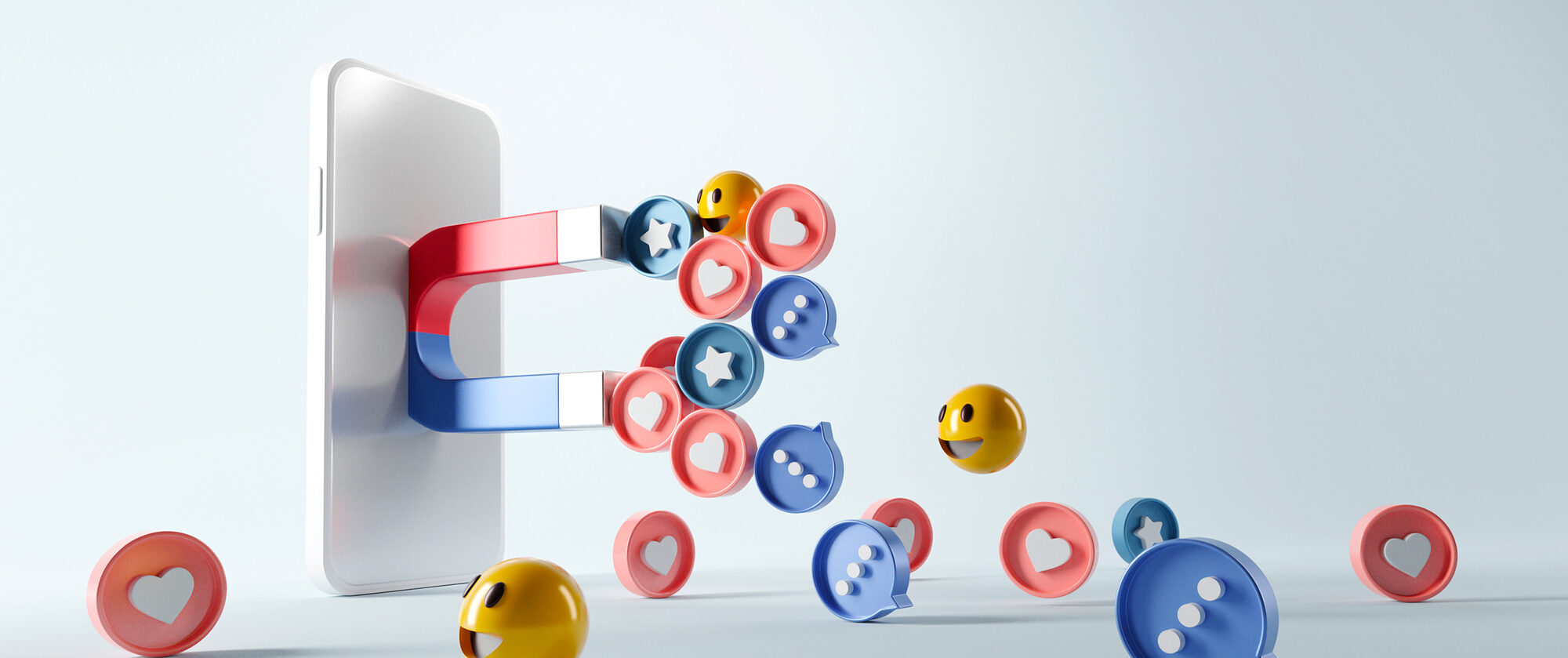 ID+MARKETING DIGITAL
Our agency is the leading buyer of media space in Luxembourg and a privileged partner of media advertising networks. For several years now, we have taken advantage of the emergence of new digital channels to offer our clients global communication strategies. We study your marketing objectives to propose a 360° communication plan
that establishes consistency across all points of contact between your brand and your targets. The media team and the digital media team work closely together to ensure that each individual communication action is thought out jointly and forms a whole, serving your objectives. We work with you to build a coherent, strong, recognisable and therefore more impactful brand message.
Stéphanie Debuisson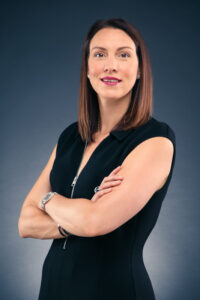 Seven years ago, when Luxembourg was still in the early days of pay per click (PPC) communication on Google and social media, Stéphanie specialised in digital communication. She is particularly fond of data analysis, which allows her to measure the performance of the actions she implements. Her motto: "Digital marketing is a matter of practice" and she has never stopped evolving with projects and channels.
With this experience, she now offers customised strategies to help companies in their digital transformation. From conception to completion, we activate a range of resources within your budget. The goal of each project is different, but the overall objective is always the same: to make your business grow and achieve returns on investment.
Thomas Ledig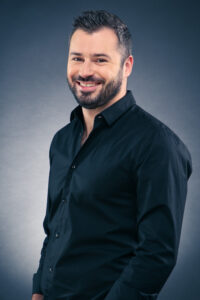 When he doesn't have his headphones on and music in his head, Thomas is a good listener to the various internal and external stakeholders. He understands the challenges, interests and needs of each. A true conductor, he is in charge of putting the various client requests into music within the agency and ensures the proper conduct of digital communication campaigns, to which he breathes emotion and storytelling.
Cross-channel digital strategy, content strategy, social network management, implementation and monitoring of paid campaigns, performance analysis, identification of areas for improvement and more.
Thomas is multidisciplinary. Dynamic and thoughtful, he is proactive and imaginative in solving problems and taking your projects to the next level.
Sophie Heilbrunn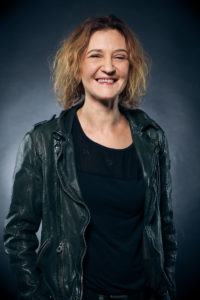 Passionate about the web for more than 20 years, Sophie has worked as an integrator and then as a webdesigner and content manager in various agencies in France and for large European institutions (Parliament and Commission) in Luxembourg.
Always ready to take on new challenges, she has been focusing for the past 7 years on the semantic and technical aspects of SEO as well as on writing content optimised for the web and social networks.
Certified Google Adwords (Search, Youtube and Display) and Google Analytics since 2014, her multidisciplinary skills enable her to design and implement effective digital strategies combining creativity, storytelling and technical mastery.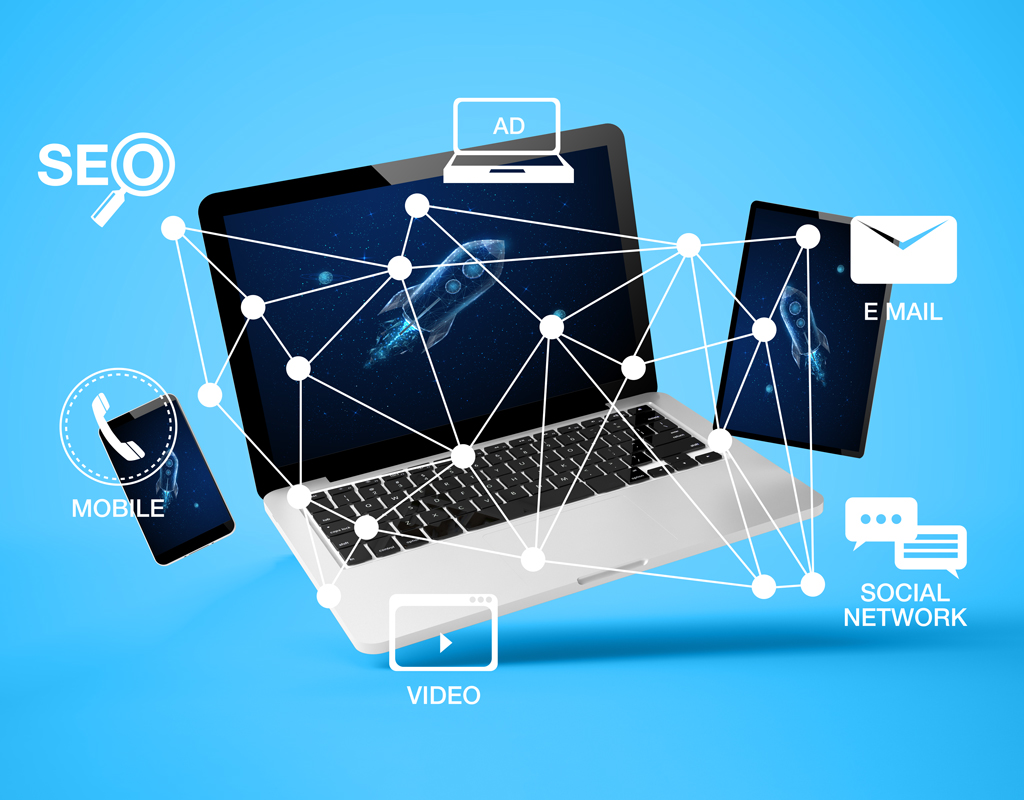 Multi-channel digital communication strategy
Does your brand need visibility? Do you want to launch a new product or service?
Are you looking to attract customers who convert?
Do you want to increase your community on social networks? Do you want to offer them content on which they react to and engage with?
Good digital communication has become a major challenge for companies. Thanks to digital technologies and social networks, you can now significantly increase your visibility on the internet and thus your turnover. But the multiplication of channels and the growing complexity of targeting methods and algorithms can scare many. That's why, from the analysis of your objectives and the identification of your targets to the measurement of the return on investment, we will accompany you to guarantee the implementation of effective cross-channel campaigns.
Our experts will propose a digital communication strategy that is adapted to your products and/or services and consistent with your image and discourse to set you apart from your competitors and set you as a leader in your business. They monitor the results of each channel on a daily basis and can, if necessary, readjust the strategy to achieve your objectives more effectively.
Our services: Account screening/Optimisation |Definition of KPI's |Creation of ads (text, HTML5, JPG/PNG, GIF) | Implementation of campaigns, follow-up and optimisation | Creation of customised target groups (targeting, audience, etc.) | Implementation of the necessary tags and pixels | Implementation of remarketing campaigns Creation of customised target groups (targeting, audience, etc.) | Implementation of remarketing campaigns | Implementation of product feeds/catalogues for dynamic campaigns | Creation of high-performance landing pages adapted to your campaigns | A/B testing |Community management |Campaign reporting and recommendations (strategic, graphic, etc.) |Marketing influence |Training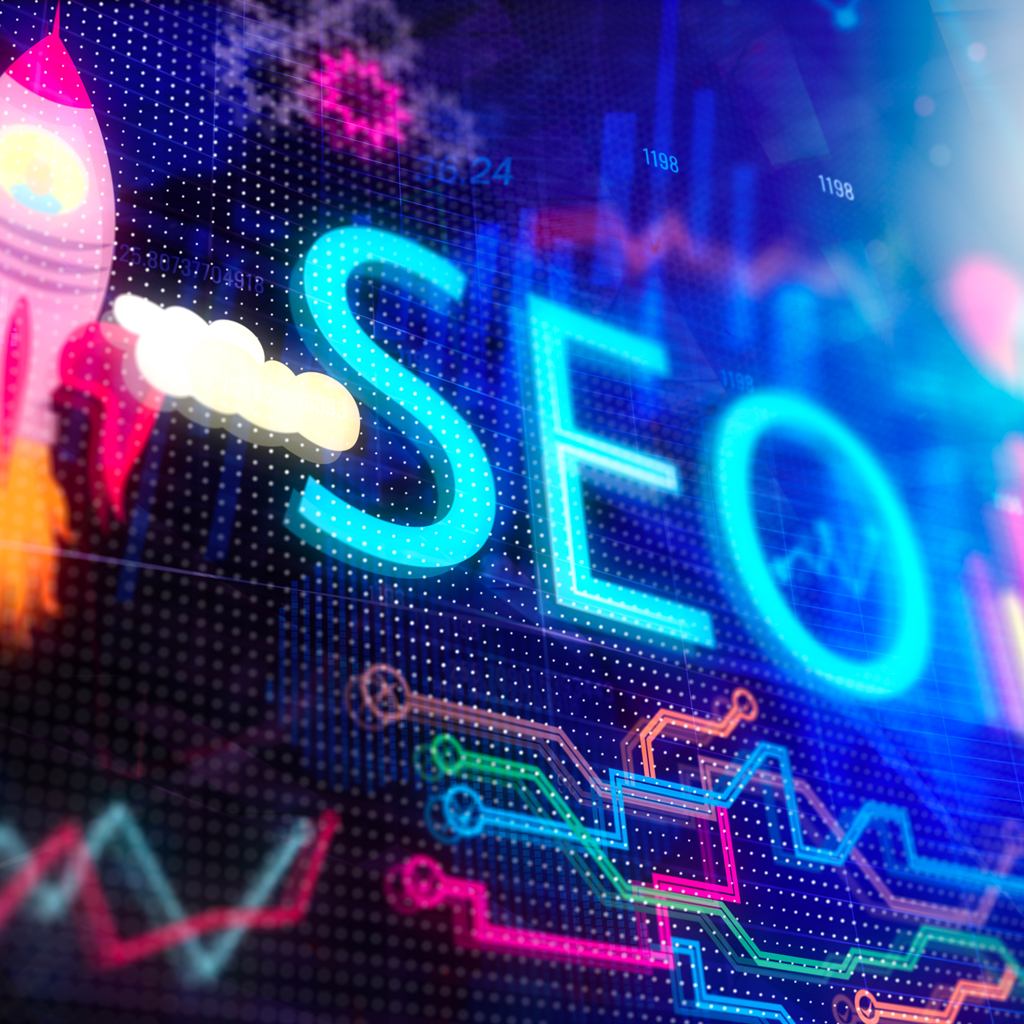 Natural referencing
Do you want to attract more natural traffic?
Do you want high value content for your website?
Do you want to appear at the top of the search results?
Are you looking to optimise the technical performance of your website?
Your website is the starting point of your digital communication. That's why an SEO strategy, both from a technical and a content point of view, is essential to ensure qualified traffic and an optimal user experience.
Whether you are starting your first website from scratch or it is already online, we will work with you step by step to ensure that it is visible in top positions on search engines. We carry out the research of relevant keywords, the creation of semantic cocoons, the definition of the tree structure, the net linking strategy, etc.; and we support your developers in the implementation of our technical recommendations.
We provide you with timely and commented reports on the evolution of your position. SEO is a constantly evolving field, but our experts will keep you informed of any changes in the algorithms so that together we can take the necessary measures.
Our services: Complete audit of the site |Levelling of technical errors (Core Web Vitals, missing tags, Error 04, redirected links, etc.) |Definition of keywords |Analysis of keyword potential |Creation of the site's structure (based on semantic cocoons) |Creation of content (texts and infographics) |Net linking strategy |Training
Data analysis
Do you need to measure the effectiveness of your website and online features?
Do you want to know exactly what your return on investment is?
Do you want to know what content your visitors are viewing the most?
Do you want to know from which page(s) visitors leave your site?
Data analysis is the cornerstone of a successful digital strategy. Not only does it allow you to identify the characteristics of your targets before launching a campaign, but it also allows you to measure the return on investment and the behaviour of your targets throughout your digital ecosystem (website, applications, social networks, etc.).
To do this, our team of analysts sets up tracking and dashboards adapted to your business objectives and your KPIs. We monitor all actions and their impact to adapt your strategy if necessary.
Our services: Analysis of the existing situation (status quo) | Analysis of the performance of your campaigns (ROI, ROAS, etc.) | Creation of UTMs | Analysis of the performance of your website (user experience, conversion funnel) | Implementation of tracking adapted to your objectives | Monitoring of e-commerce site conversions | Reporting and recommendations | Training
By entrusting your communication strategy to our agency, you ensure that your communication is coherent, harmonised and cross-channel. Your messages, however varied, will be transmitted to the right targets at the right time, all anchored in a homogenised brand storytelling.