Advertising: enticing through uniqueness
It's never been harder to attract and charm clients. Even if they are constantly bombarded with images and sound, they are still eager for authentic experiences and products. We craft cross-media communication strategies that go beyond basic sales pitches.
We give you the tools to explain your brand and to stand out in your market, and thus to increase sales. Our storytelling is enriched with quirky and original creative concepts based on the artful use of words and images.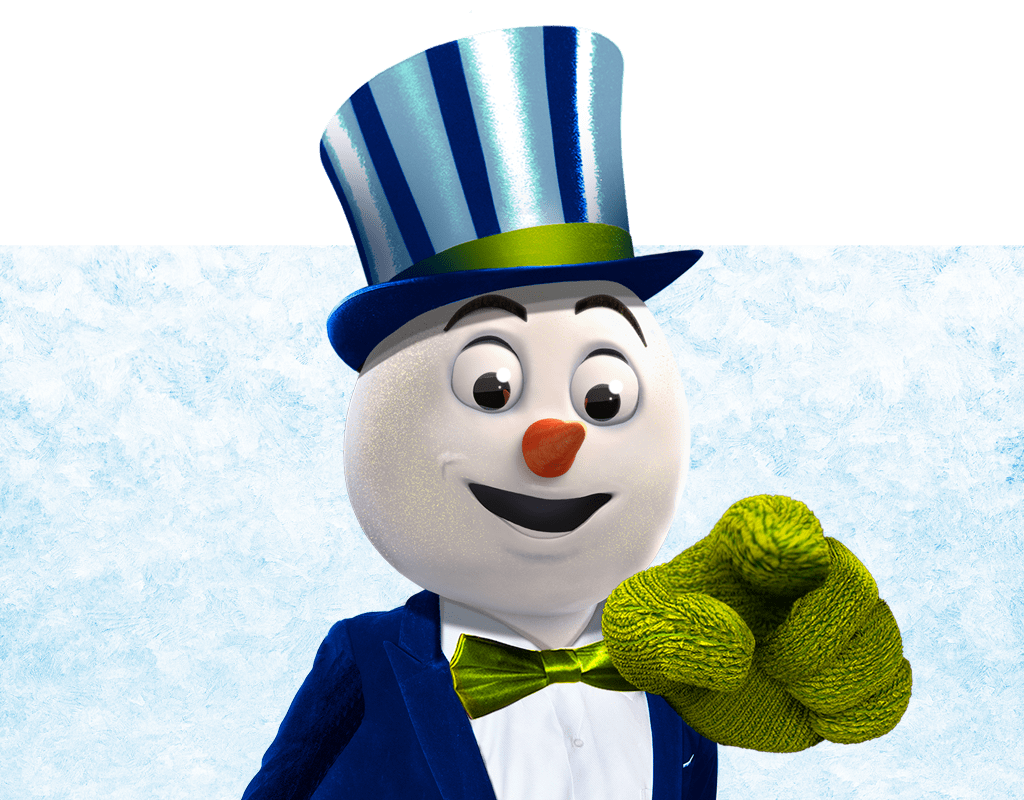 Once upon a time...
Storytelling is the art of building curiosity and attachment and is a feature of all our strategies. We build and give form to rich narratives rather than old-style formulaic approaches. Simplistic campaigns based on highlighting a superior product don't work anymore. These days the public want to know what lies behind your logo, explore your brand's back-story, and identify with your values. Our job is to boost the potential of your brand to encourage clients to come to you.
Press, TV, radio, cinema, billboards, and pull-outs
Selecting the right media for your advertising campaign requires profound analysis of the market, the competition, and potential customers.
We will plan and build the ideal media mix to optimise the coverage and impact of your advertising campaigns.