ING Summer
ING surprises and innovates once again with an exciting campaign.
In a jovial, dynamic, and outside-the-box tone of communication, ING accompanied us throughout the summer in Luxembourg.
The campaign was born of a simple observation. Summer is an ideal time to take a breath, get some distance and do some thinking… So, we developed a sympathetic message with a tenfold increase in visibility throughout Luxembourg to get you ready for the autumn.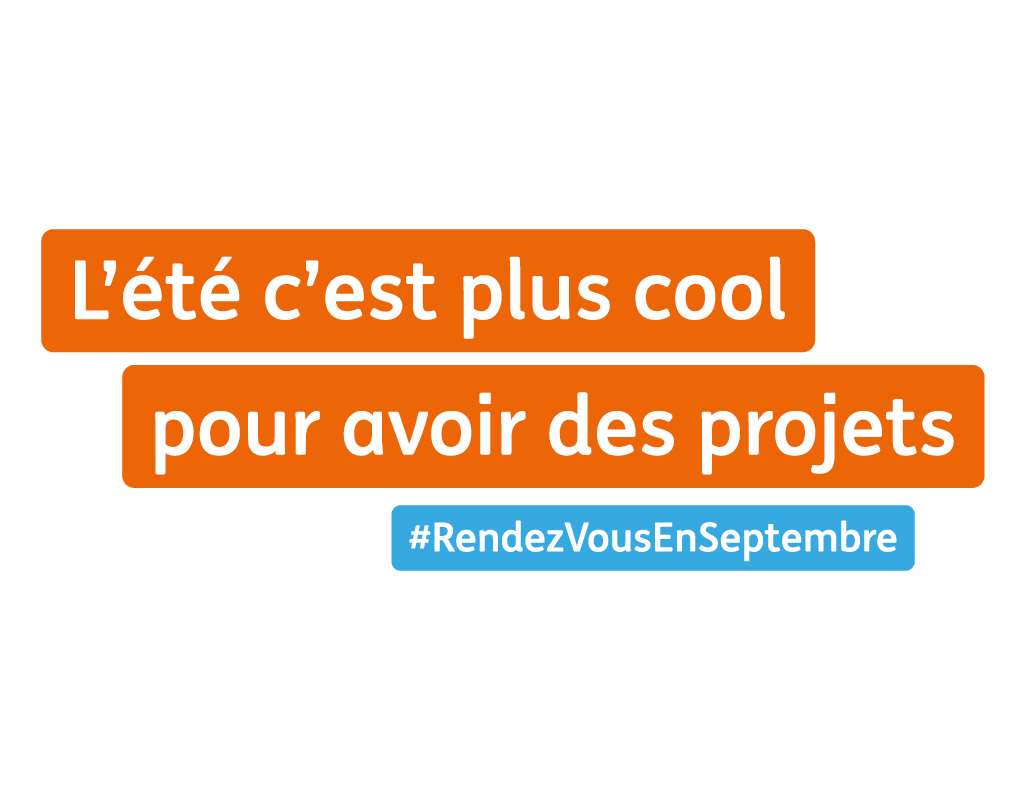 A carte blanche campaign
ING gave us carte blanche to create an image campaign to generate a WOW effect all summer long.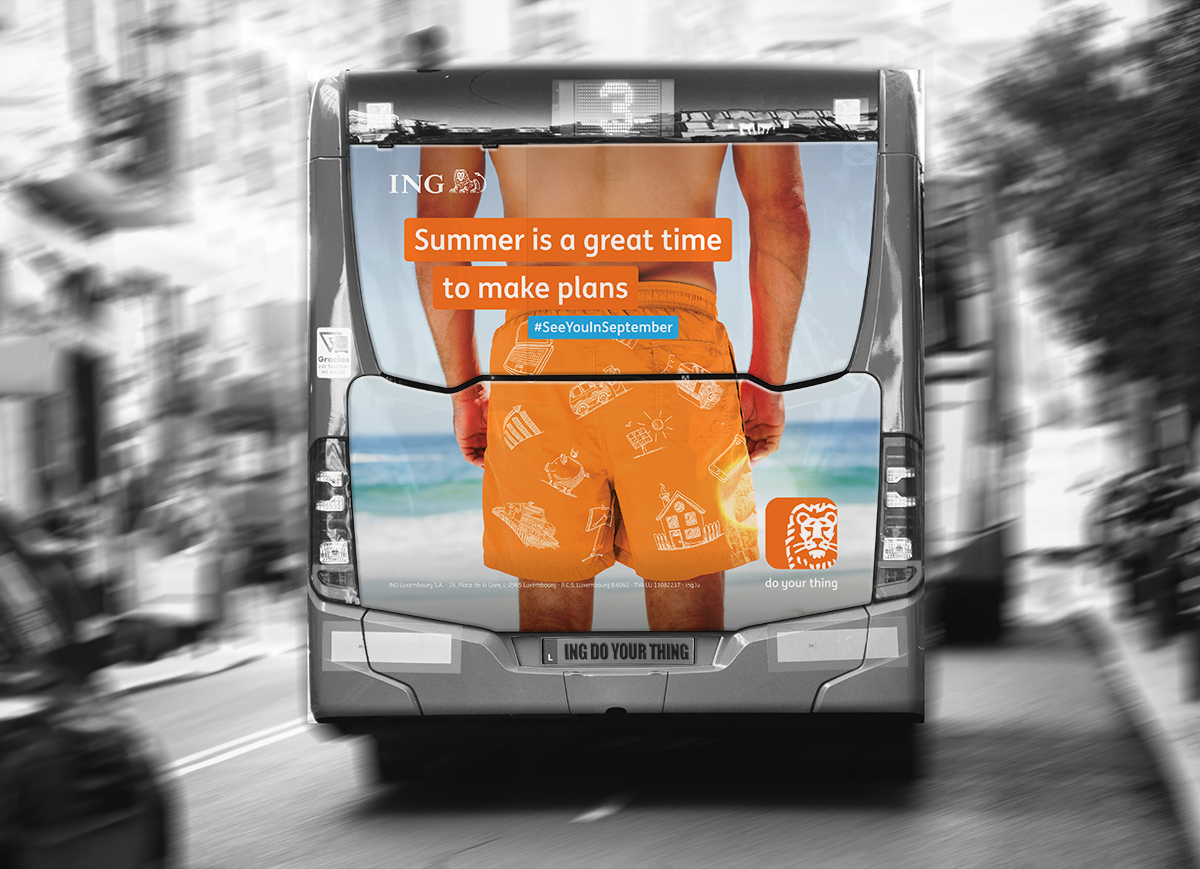 Top topical "Summer" campaign.
The aim was to create a communication campaign with a difference. To develop a communication tone with a vibrant personality corresponding to ING.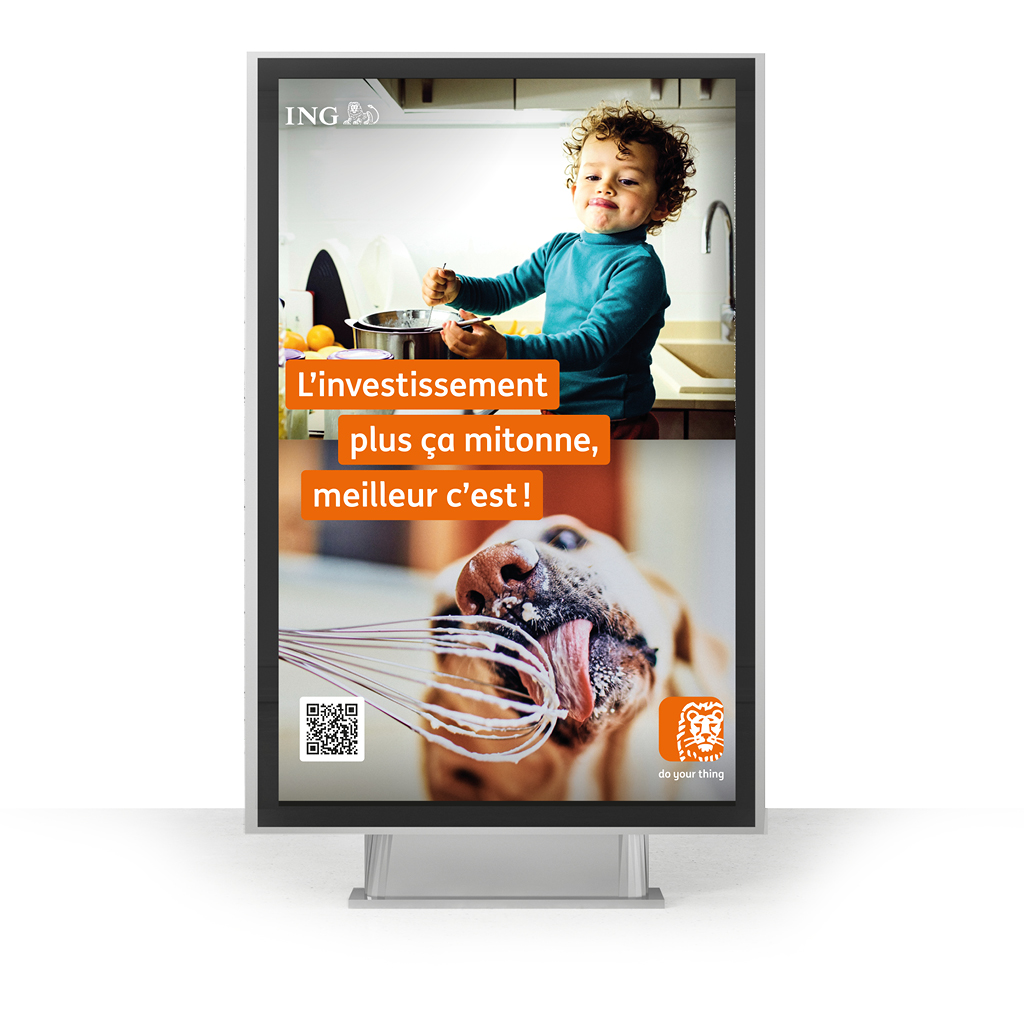 Creation of a common thread
Our mission was to develop a common thread throughout the year, depending on the products.
Invest Plan is all about getting people to invest. We've taken up the challenge with a campaign full of storytelling. It encourages people to take the plunge and enjoy the benefits later.
Still in the mind frame of ING's international "Do your thing" strategy, this campaign takes the charter a step further with messages that tell a story in two parts.
ING Invest
To all those who want to write their own story, with a "can do attitude" anything is possible.
To all those who want to choose their life, to avoid being subjected to it.
Anything is possible, with a little of creativity!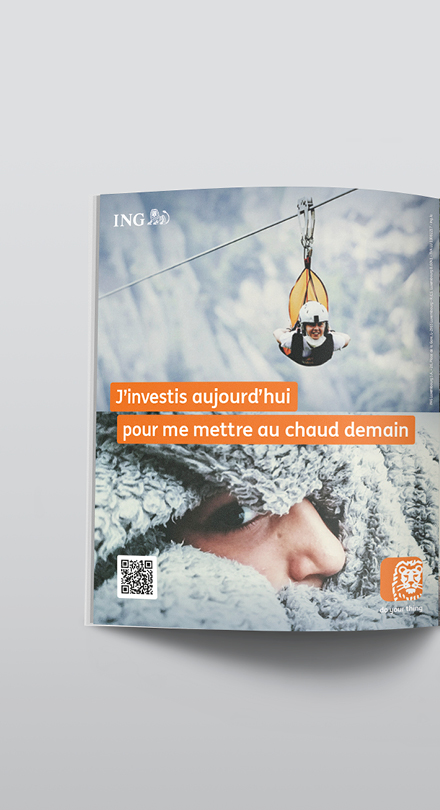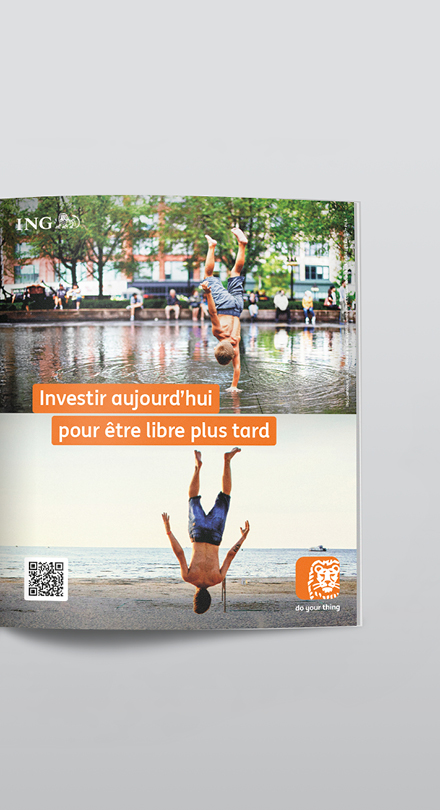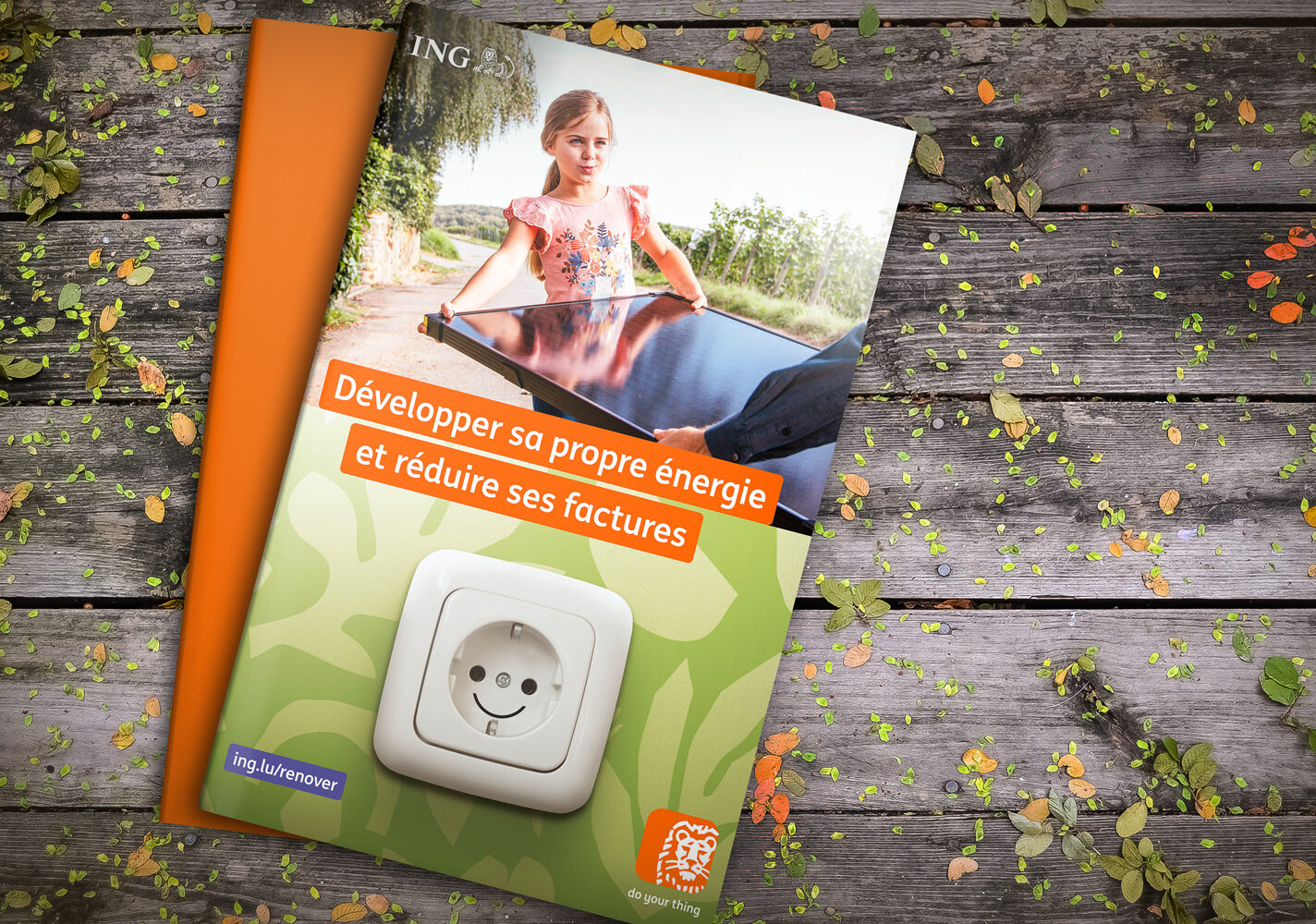 ING Home loan
For the purchase of a home or for energy renovations, ING makes itself easily accessible with an App on which you can make an appointment and communicate in Visio with your advisor in a flexible way, according to your availability.