Event organisation: special moments to create conversations
Event organisation is a wonderful way to engage in conversation with customers and to impress your staff. Organising an event, whether for the general public or corporate guests, is the way to share special, convivial moments and to promote positive conversations around your brand.
We believe that communication though events has a character all of its own and requires precise planning and perfect logistics.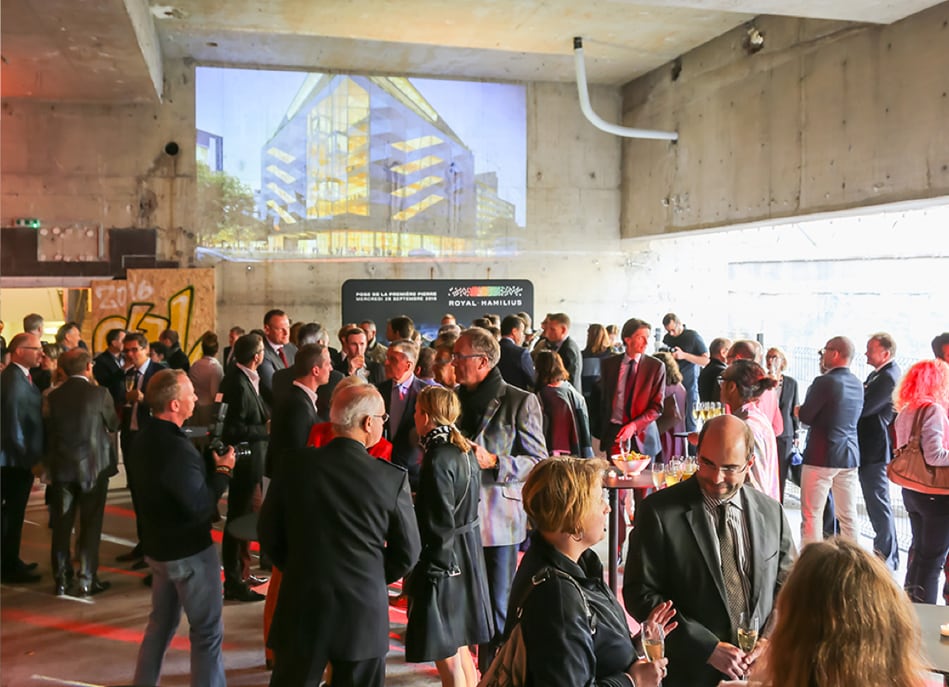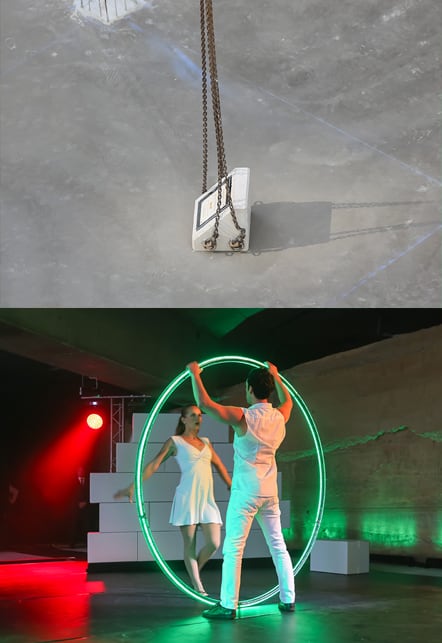 Product launch, inauguration, seminar, conference or road show
We dream up unique experiences that add dynamism to your events and professional encounters. Our services cover the full range of services linked to the production of your event. This includes everything from the creative concept to the choice and coordination of the people you need (hostesses, DJs, photographers, catering etc.).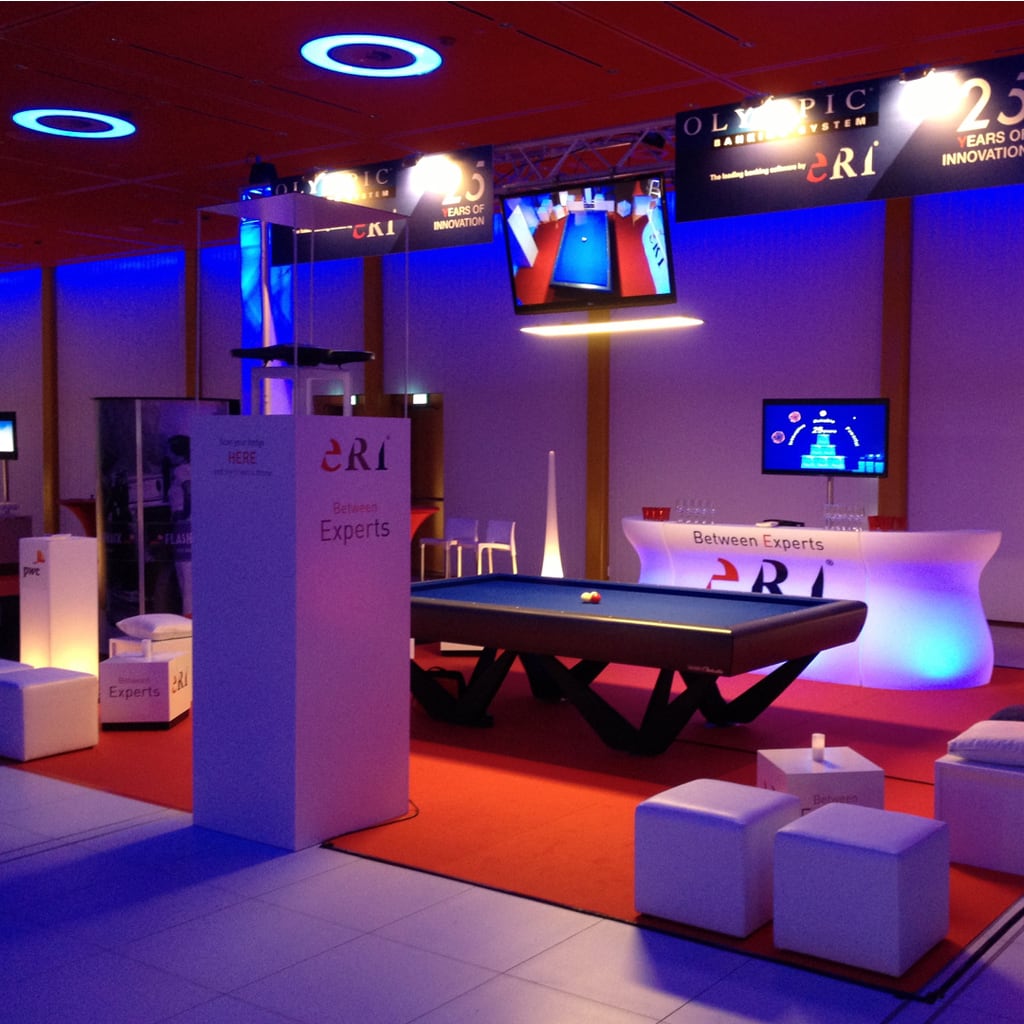 Amplify the vibe
We will get people talking about your event, before, during and afterwards. We do this by taking care of related communication through a dedicated website, emails, social media…:
before –  increasing the buzz, inform future participants and get people to sign up
during – communicating the key information to participants, and also, in real time, to those unable to attend
after –keeping the event's impact alive by sharing photos and videos of the key happenings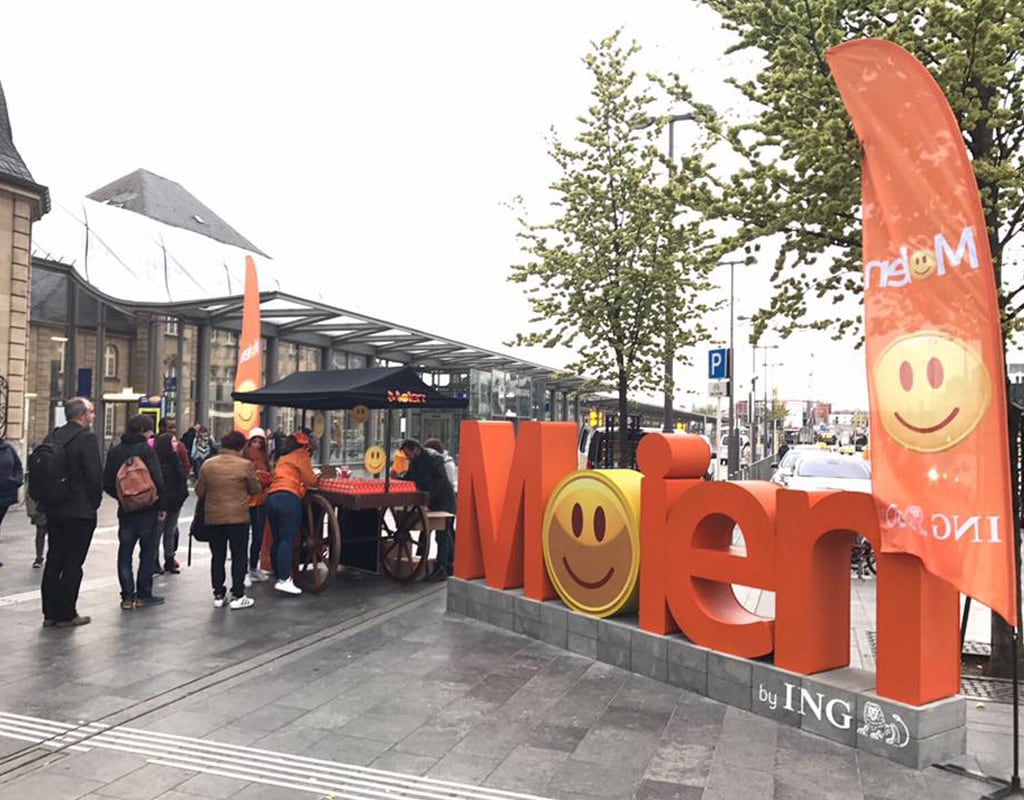 Want your advertising to create an original, memorable buzz?
Street marketing is an ideal, dynamic way to communicate face-to-face with your public.
The principle is simple: organise an event, create some surprises, and get close to your customers with interactive events in an urban setting. This technique is based on originality, authenticity, and proximity, designed to capture the public's attention and build their affinity with your brand.
Busy public spaces such as railway stations, airports, and town centres are the ideal places to deploy your communication strategy.